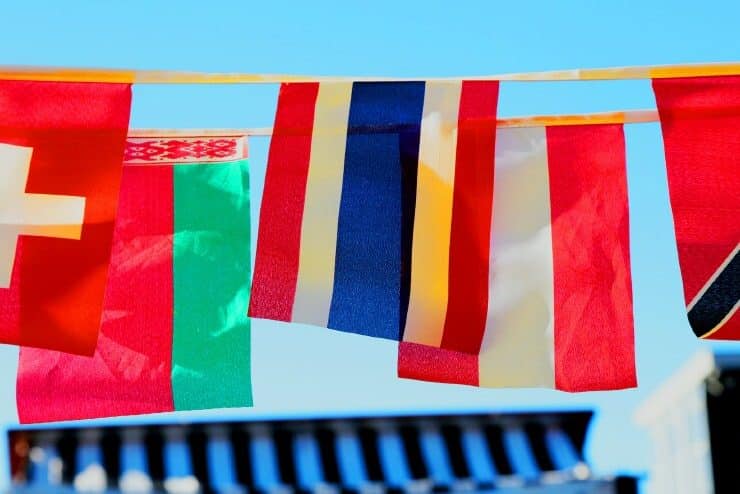 Berns Student Center, Methodist University
The Global Education Office and International Club presents a new event called "Global Café". It is a time for students, faculty, and staff from various backgrounds to come together over food and conversations.
Attendance guidelines will be in accordance to University protocols at the time of the event and are subject to change at any time.