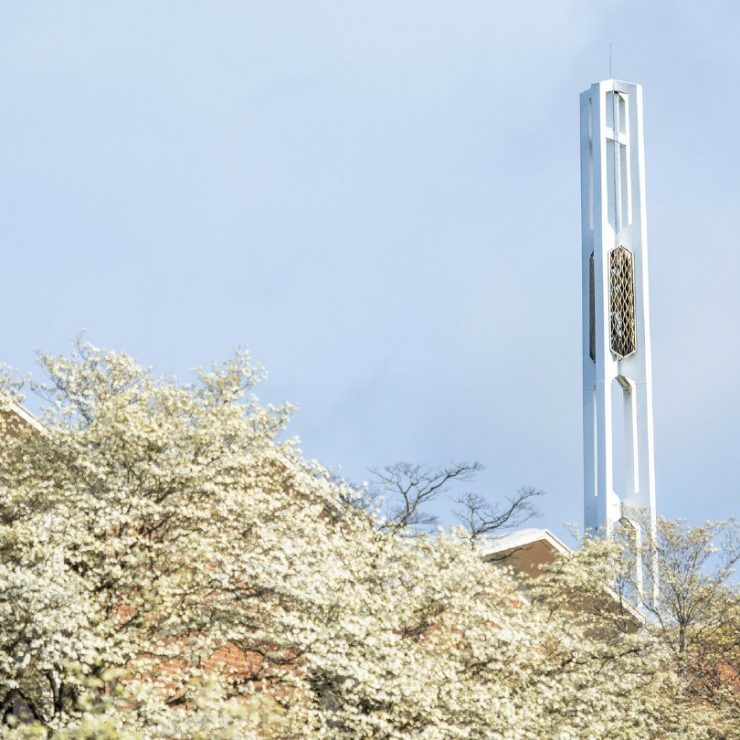 In Our Own Words
Our Vision, Mission & History
Our Purpose
The purpose of Methodist University is to provide an undergraduate and graduate education firmly grounded in the liberal arts tradition that nurtures moral values and ethical decision making; to provide distinctive professional and graduate programs that complement the undergraduate programs; to provide educational and cultural services and resources to the community; and to prepare students for a variety of careers and educational pursuits.
This is who we are and what we do in our own words.

While Methodist University values its affiliation with The United Methodist Church, the Church does not set the policies of the University.

Read the highlights of Methodist University's 65-year history.