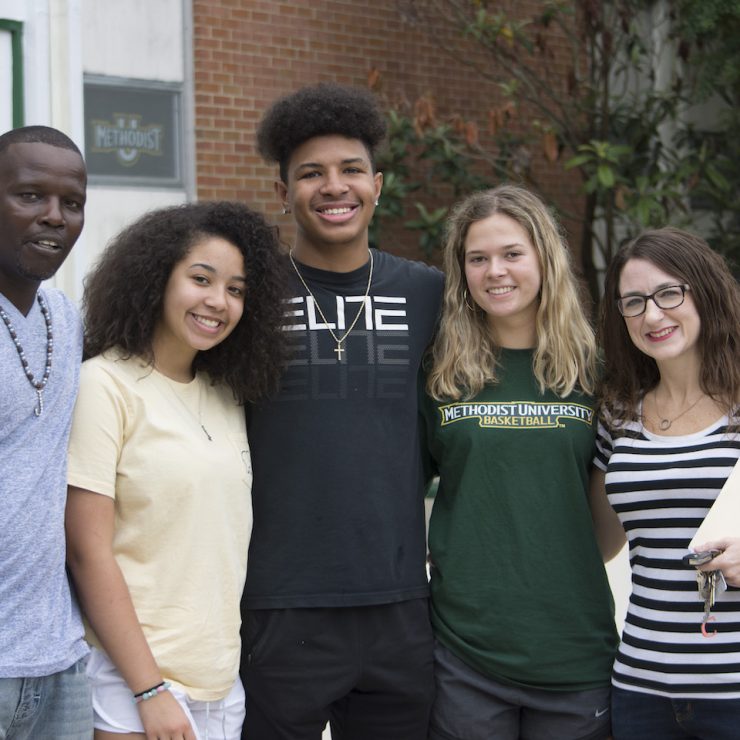 Parents and families, welcome to the Methodist University website! We are excited to have you join us. Whether you're researching universities, your student is considering Methodist University, or your student is committed to our University, we want to put any stress to rest. We invite you to explore any of the following options to learn more about Methodist University. Thank you for joining us!
How do parents learn more about Methodist University?
If your student is considering Methodist University, probably have a lot of questions – from applications to financial aid to academic programs. If you are interested in learning more about Methodist University, we recommend you start on the Admissions page. If you still have questions, reach out to the Request Information page and we will get you the information you need.
How can parents get involved at Methodist University?
Methodist University wants to make sure you are up to date with the latest information so you know what is going on at the University. If interested, please register with us to share your contact information and subscribe to the parents e-newsletter and MU Today magazine.
Family Weekend
We are so excited to be hosting Methodist University Family Weekend 2022! Please join us in person, on campus for a weekend with your Methodist student! This is a time for families to immerse themselves in the Methodist experience that their student enjoys all year — to walk the campus, go to the games, and to show school spirit. Join us Sept. 16-18, 2022. Registration information coming soon!
Contact
Director, Alumni Relations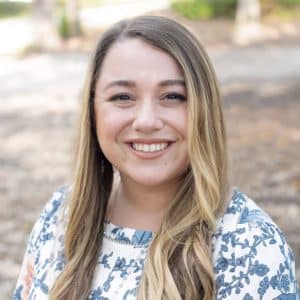 Learn about MU
There is a lot to love about Methodist University! If your student is considering MU as an option for higher education, discover more about us.
Parents & Student Privacy Rights
Campus Life
Parents often have questions about life on campus and how their student can get involved and have a meaningful campus experience. Parents may have concerns about their student joining a fraternity or sorority, or going abroad for the first time to study. Find out more about these programs via the links below.
Resources for Parents of Accepted Students
We were fortunate to have a small group of parents join us for a virtual parent panel in July 2020 to talk about what it's like to be a Monarch parent and how to help your student succeed. Check out the video below for their advice: