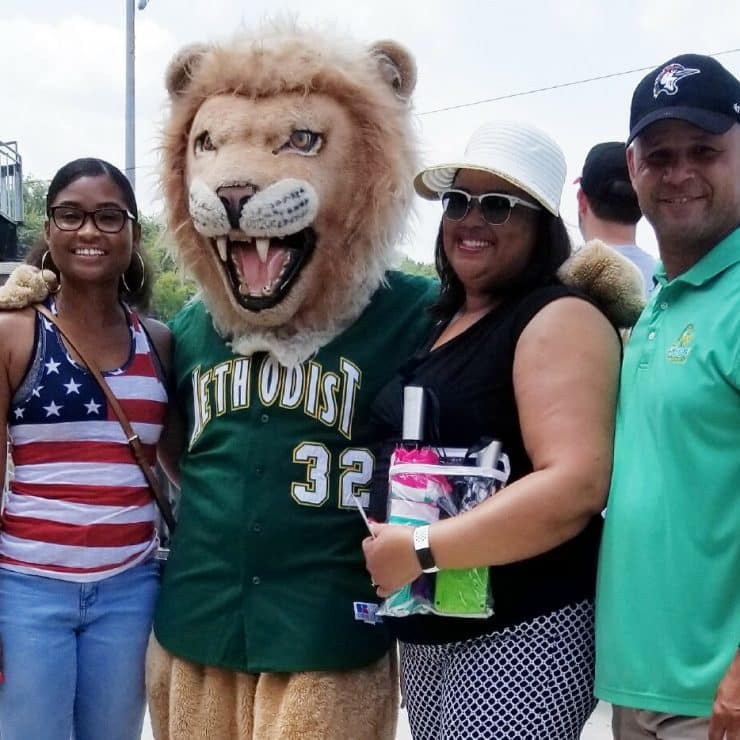 Information for Alumni & Community
Whether you're Methodist University alumni who know our school extremely well or a community members who are interested in attending or hosting events at Methodist University, we welcome you!
Please use the links below to find information tailored to the interests of alumni and/or the local community.
Alumni Relations
The Alumni Relations Office offers resources and events for alumni. We want to hear from you - let us know how you are doing!