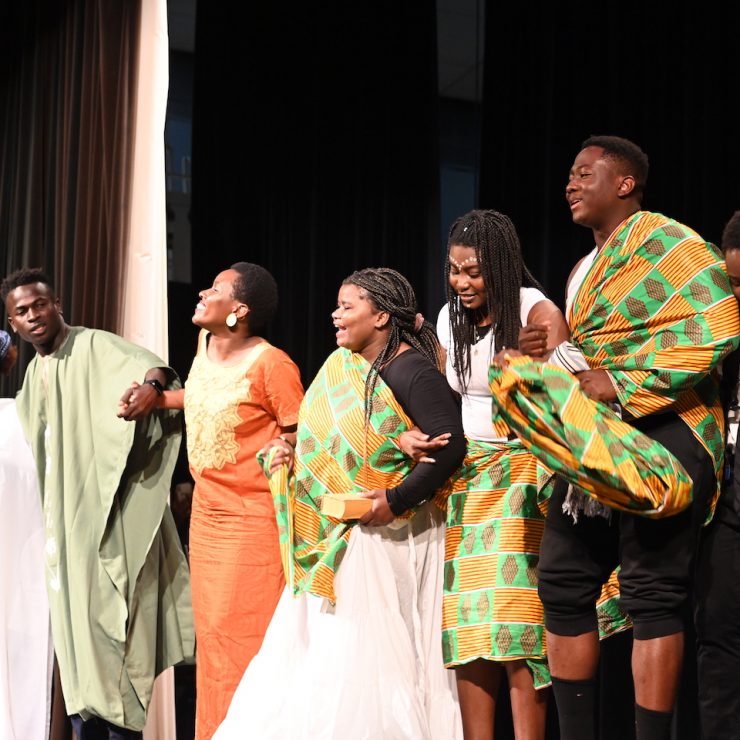 International Student Admissions
We are a diverse institution that prides itself on welcoming international students to expand their education. Any international students looking to apply to Methodist University should complete the following directions:
Submit the free online application for admission (Spring 2023 or Fall 2023).
Send your academic records. All records should bear the original stamp or seal of the institution. Documents not in English must be accompanied by a complete, literal English translation certified by the issuing institution. Certified copies of the original document must be certified by the Embassy, the Ministry of Education, or the Ministry of Foreign Affairs.
Have your TOEFL scores sent if English is not your first language. Our institutional code is 5426. Methodist University may admit TOEFL scores of 500(PBT), 173(CBT), and 61(IBT).
Send your test scores. Native speakers of English must submit a minimum score of 900 on SAT in Math and Critical Reading sections.
Submit two letters of recommendation with at least one being academic.
Please submit the CollegeBoard ISFAA form as part of your financial support documents.
Submit your Financial Statement. Submit a completed Certificate of Financial Responsibility. It may also be either bank statements with the bank official's signature/seal or a notarized or certified letter indicating sufficient funds of support in U.S. dollars within the past six months.
Provide a copy of the information page of your passport.
Please submit a personal statement describing you as a person and your goals (500-1000 words). Put your name on the essay if you are sending it as a Word or PDF file.
Do not send documents directly via e-mail. Instead, please request a secure link from geo@methodist.edu.
Frequently Asked Questions
Transfer students must have all transcripts evaluated and translated into English before a transfer credit decision can be made. The applicant is responsible for the timely translation and evaluation of documents and for all costs and fees associated with these services. Suggested evaluation services are World Education Services, Inc. or Josef Silny & Associates, Inc.
The Department of Homeland Security U.S. Citizenship and Immigration Services requires that students verify their ability to meet the costs of the first year of study before Methodist University can issue an I-20. Please Note: The estimated cost of one year of study at MU is subject to change.