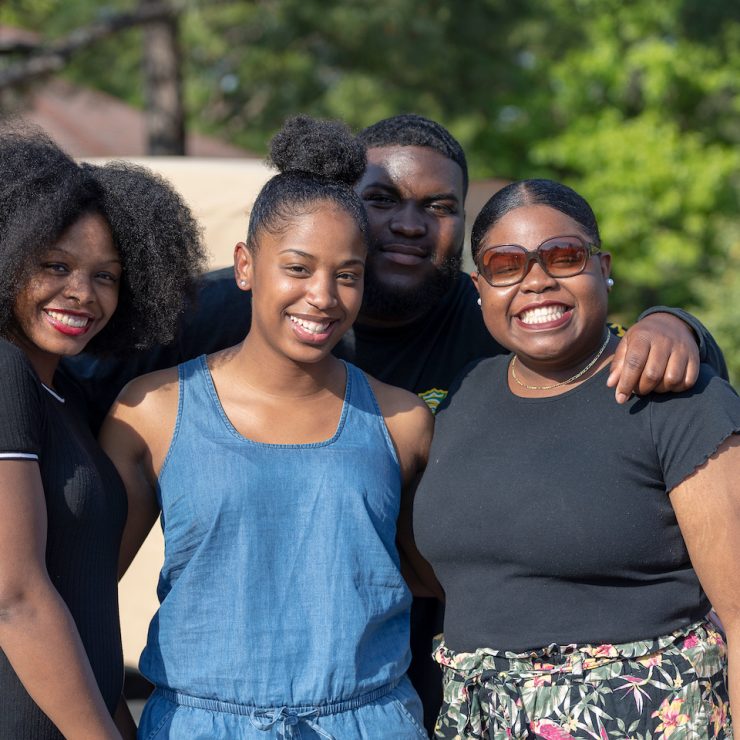 Congratulations!
You've been accepted to Methodist University, one of 10 "Must-Watch North American Colleges & Universities*," ranked in the Top 16% nationally for economic mobility of graduates**, and the most diverse university in North Carolina***. You're now just a few steps away from putting yourself in a position for life-long learning and excellence. Congratulations!
* Higher Education Digest | ** Upshot by NY Times | *** Niche College Rankings
Follow these easy steps toward enrollment at MU!
Submit Your Enrollment Deposit
The enrollment deposit is the first and most important step toward your enrollment at Methodist University and allows you to begin completing enrollment tasks on the Monarch Way. It's super easy — just log in to the myMU Portal and select the Enrollment Deposit tab. For the fall semester, May 1 is the priority deadline. For the spring semester, the priority deadline is December 1.
Visit Campus
If you haven't visited campus, you should make plans to do so as soon as possible. At MU, visits are set up on an individual basis. You (and your family) will have the opportunity to meet one on one with an admissions counselor and take a campus tour with one of our students. We also have a great virtual campus tour available for you.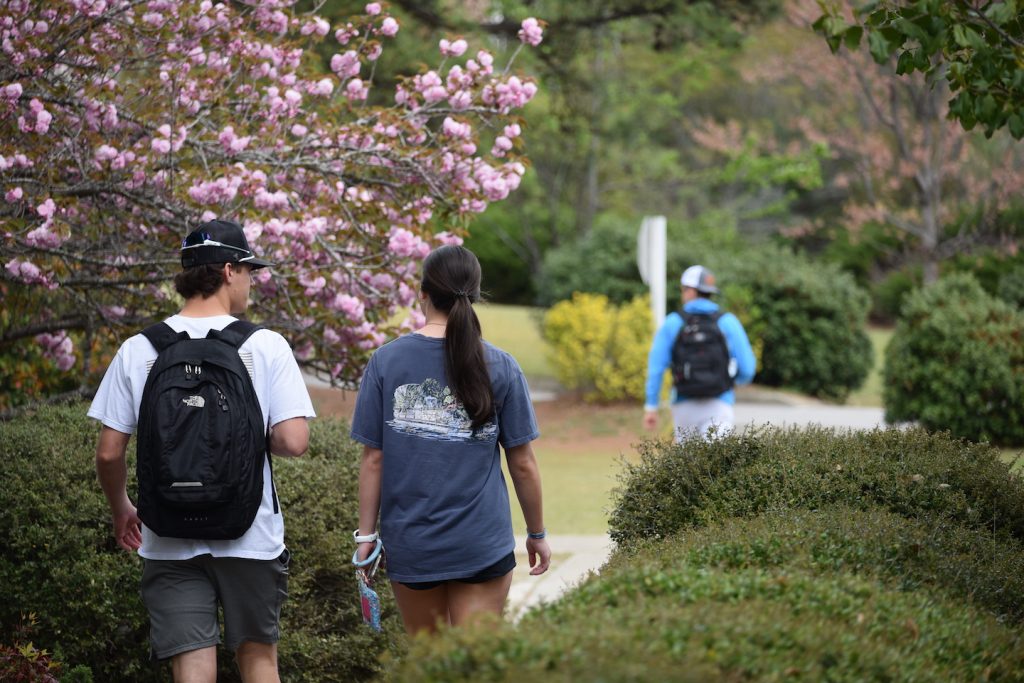 Complete your FAFSA
If you will be applying for financial assistance, log in to studentaid.gov and complete the FAFSA form for your entry year as soon as possible. The MU school code is 002946. The FAFSA form is the single application for all need-based financial assistance awarded by the federal government, the state, and by Methodist University. 
Check your MU email account regularly
Shortly after you pay your enrollment deposit, you will be assigned a Methodist University email account. It is important that you check this account regularly (at least every 10-14 days) as this will become the primary communication tool used by admissions, financial services and academic and career advisors.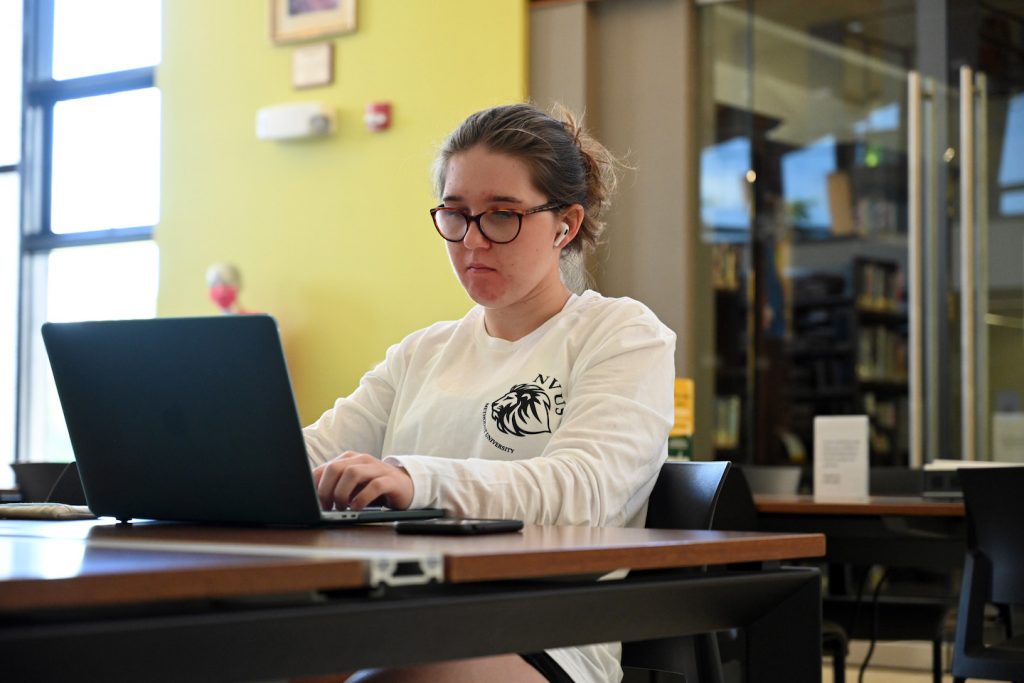 Follow the Monarch Way
For a smooth transition to Monarch Nation, follow The Monarch Way, a comprehensive checklist of everything you need to complete before classes begin. The Monarch Way will be available on the myMU Portal in April for fall entry and November for spring entry once you submit the enrollment deposit.
Attend New Student Orientation
New Student Orientation is a great way to kick off your MU career, have some fun, meet classmates and get an overall feel for what MU is all about.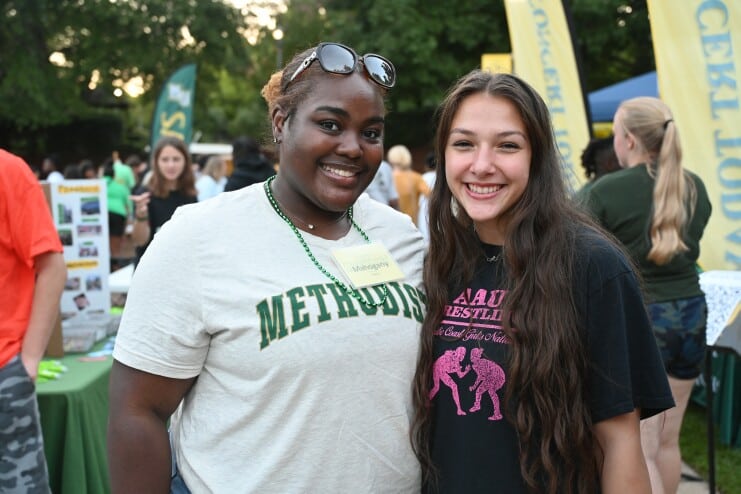 More Important Information
Academic Programs
With more than 80 undergraduate majors and concentrations, 40+ minors, and outstanding graduate programs, you're sure to find an academic program that fits what you are looking for. Learn more about our academic programs.
Honors Program
The MU Honors Program is an interdisciplinary reading and seminar discussion program that fosters critical thinking, models ethical decision-making, promotes awareness of the liberal arts tradition, and broadens awareness of culture. Learn more about the Honors Program.
Athletic Programs
Whether you're interested in playing a varsity sport or just want to cheer on the Monarchs, you can learn everything you need to know about Methodist University athletics at Monarchs Online.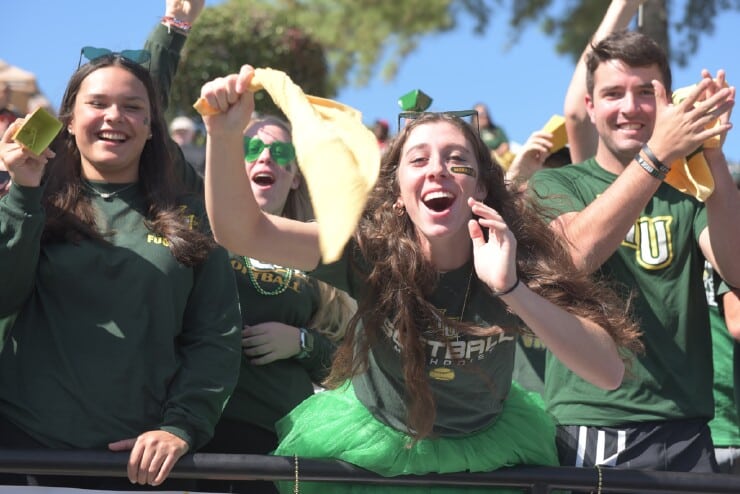 Housing
MU offers a wide variety of housing options including traditional single and double residence rooms, suite-style rooms, on-campus apartments, and unique Village Housing. Explore all our housing options and take a video tour of each type of residential facility at Housing & Residence Life.
Meal Plans & Campus Dining
You want good food, you want it to be fresh and convenient, and you want it on your schedule. We've got you covered! In addition to the Green & Gold Café (our traditional dining hall), we have a Chick-fil-A, P.O.D. Market, and Java City Coffee to round out your campus dining experience. Get the full scoop at methodist.campusdish.com.
Student Involvement
Are you looking to get involved on campus? Are you looking for a way to meet new friends? Do you want to make an impact on your community? Campus Engagement is here to help you find exactly that. Whether it's an intramural sports team, a fraternity or sorority, or an academic honor society, our office is the central gateway for student involvement outside of the classroom. Learn more about getting involved on campus.
Health & Wellness
At Methodist University, the health and wellness of our students, faculty, and staff is important to us. Learn more about your healthy living options at methodist.edu/health-wellness.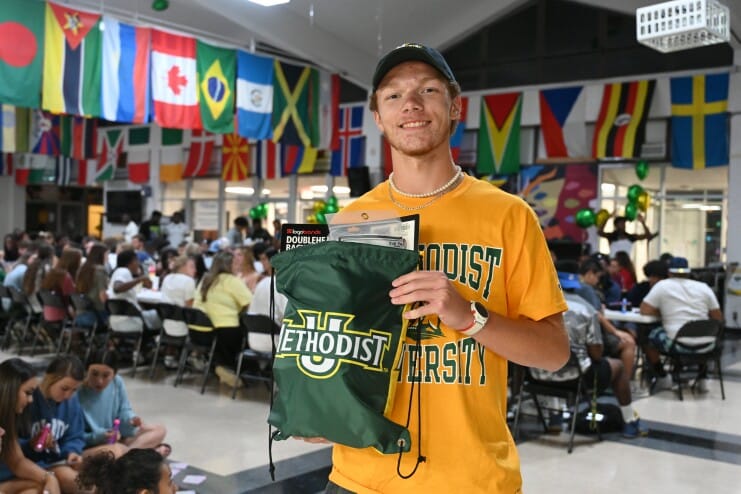 One Stop
At MU, we want to do everything we can to make sure you succeed. One Stop provides you with academic support, and academic and career advising. Services like tutoring, the Writing Center, Student Access & Accommodation Services, career advising and internships, and student employment are core elements of the One Stop. It is the mission of the One Stop to provide you a centralized network for academic and career advising, and academic resources. Learn more at the One Stop.
Fayetteville & The Surrounding Area
Fayetteville is one of North Carolina's largest cities, with more than 200,000 residents, but it retains a friendly, hometown atmosphere. Unlike many schools located in more rural, isolated towns, you'll have access to hundreds of cultural and entertainment perks often found in bigger cities. Our campus is just a stone's throw away from many iconic stores and restaurants – and we're about 10 minutes away from a thriving Downtown Fayetteville. Explore all the Fayetteville area has to offer.
Computers at Methodist University
For information about computer specifications and Methodist University's network, visit the IT Services website.
Stay Up to Date
Follow the latest news, notes, and stories about Methodist University.