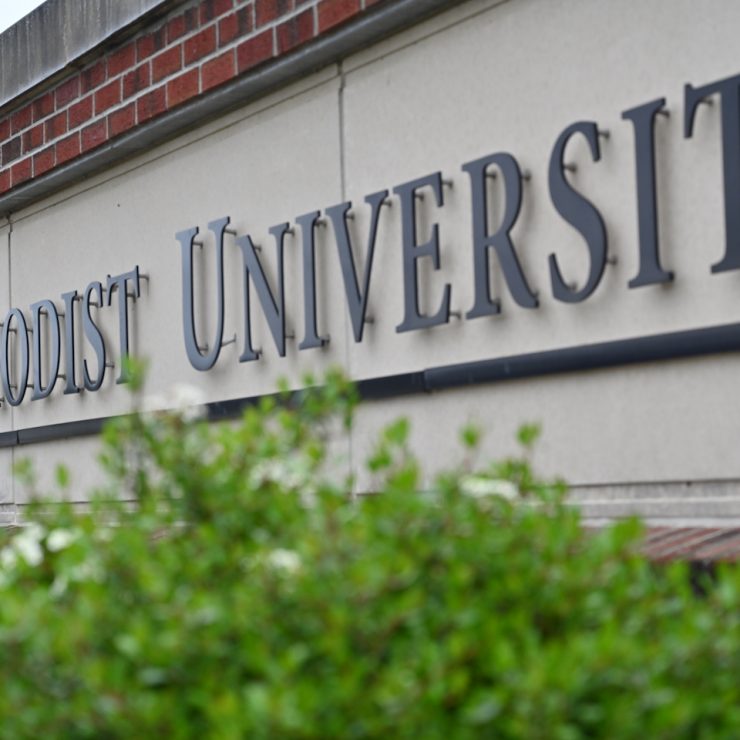 Start Your MU Journey Today!
We are excited that you are completing your application and we cannot wait to welcome you to #MonarchNation and the Methodist University family! We operate on a rolling calendar for undergraduate admissions, which means that your file is read, and a decision is made as quickly as possible once we have the required supporting documents. You are typically notified of our decision within 7 to 10 business days!
Which application should you choose?
Whether you're hoping to become an undergraduate, graduate, or online student, our applications are as quick and painless as they can be. Most applications will take 15 minutes or less to complete – and we do not charge an application fee or require an essay or recommendations for most undergraduate applicants.


Apply as an On-Campus Undergraduate Student
Apply as an Online Undergraduate Student
New or Transfer Students
You are a new student seeking to take undergraduate courses in a fully online setting. Please note that students who wish to live in campus residential facilities or participate in intercollegiate athletics must take classes on campus.
Online Residency Licensure Program Students
You have earned a bachelor's degree from a regionally accredited university or college and you are currently employed or are seeking employment in a local school system and wish to obtain North Carolina teaching licensure.
Apply as a Graduate Student
On-Campus Students
You wish to apply to one of our on-campus graduate programs. Choose your program below.
Online Students
You are a new student seeking a graduate degree from one of our fully online programs.