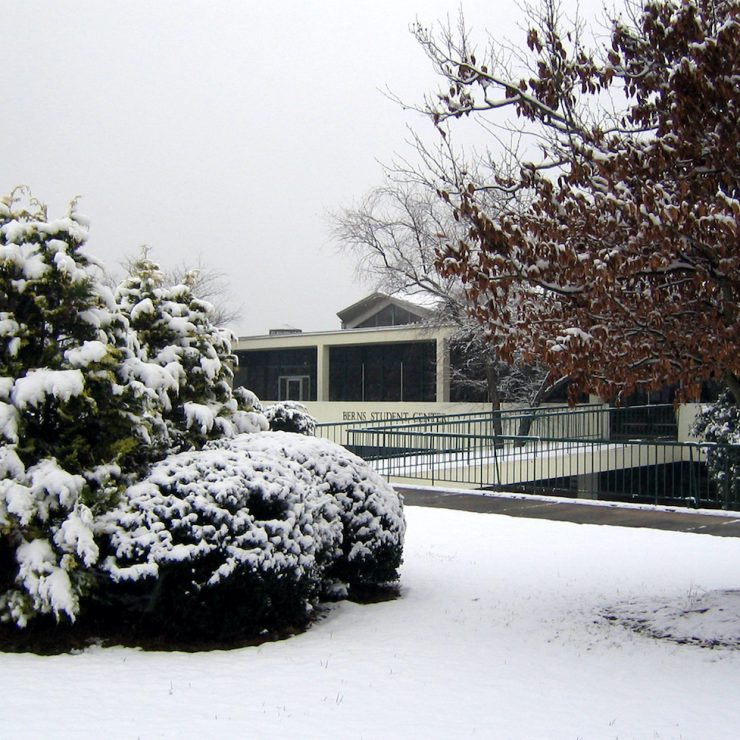 Non-Discrimination Statement
Methodist University does not discriminate on the basis of age, race, gender, national or ethnic origin, religion, sexual orientation or disabilities in its programs and activities.
Office of Diversity, Equity & Inclusion
The Office of Diversity, Equity and Inclusion at Methodist University is dedicated to the ethical principles of truth, virtue, justice, and love; thus, the University strives to cultivate a climate of respect, dialogue, and collaboration around these aspects of identity. Our office strives to position Methodist University to fulfill its mission to promote diversity, equity, and inclusion by developing and sustaining meaningful and collaborative relationships that result in a more diverse and inclusive community and centering the voices of our community to drive university-wide culturally sustaining initiatives and equitable opportunities.
Title IX Non-Discrimination Policy
Title IX of the Educational Amendments of 1972 ("Title IX") prohibits sexual discrimination in educational programs receiving federal funds. At Methodist University, some of those programs and activities include: admissions, recruitment, financial aid, academic programs, athletics, housing, and employment. Title IX also protects students, faculty, and staff from unlawful sexual harassment in school programs or activities. Title IX protects both male and female students, faculty, and staff from sexual harassment, regardless of who is the harasser.