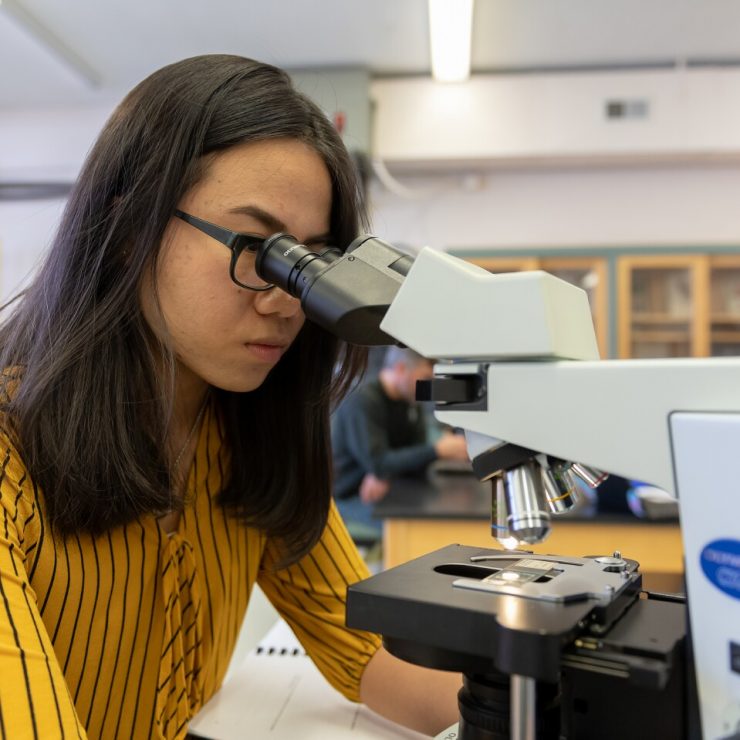 Academics
Methodist's undergraduate and graduate programs bring together the best aspects of liberal arts and professional education, while also developing civic, social, and cultural leadership capacities, fueled by ethical and entrepreneurial thinking.
Message from the Provost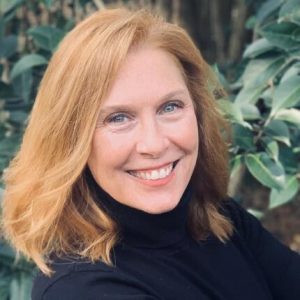 As Provost, I am very pleased to welcome all new, continuing, and prospective students to Methodist University. One of the things I value most about MU is our distinctive and compelling mission. The call of the MU mission to explore and "affirm the intellectual values and ethical principles such as truth, virtue, justice, and love" provides a strong framework for all aspects of a Methodist University education. We are committed to your success while you are here, and to seeing you thrive as you complete your university education and leave us to "meaningfully and creatively contribute" to your chosen profession and to the communities and world around you.
Welcome to our Monarch community!
Suzanne Blum Malley, Ph.D.
Provost
We offer more than 80 academic programs leading to associate, bachelor's, master's, and doctoral degrees; professional certificates and licensure; and more.

Get library information and hours, log into library databases, reserve study rooms, request interlibrary loans and reference help, and more.

Learn more about non-credit and continuing education programs sponsored by various educational centers on campus.
MU at Fort Liberty & Online
Active duty military will find the Fort Liberty Office to be a one-stop shop for admissions, advising, registration, and taking courses on post.

Visit MU Online to browse online programs and apply.

MU Online is authorized to offer instruction to students in all 50 states in the U. S.
Colleges
While you can use our searchable Academic Programs link above to find specific programs you are interested in, you can also find related programs by browsing our four Colleges.
Accreditation, Assessment & Institutional Research
Provost's Office
Provost; Professor of English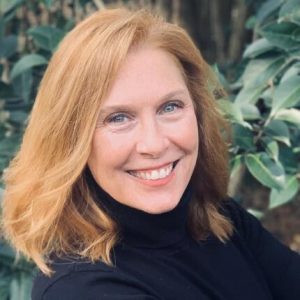 Vice Provost for Online & Extended Learning; Professor of Education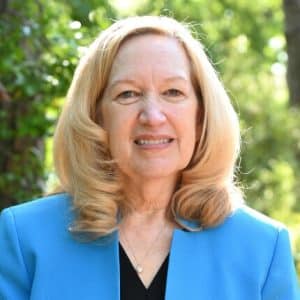 Associate Provost, Academic Operations; Interim Chair & Associate Professor of Education; SACSCOC Liaison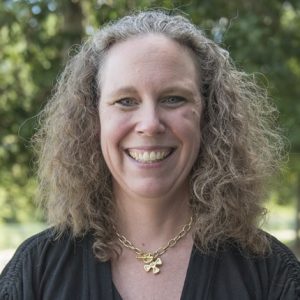 Assistant Provost, Student Retention & Persistence Initiatives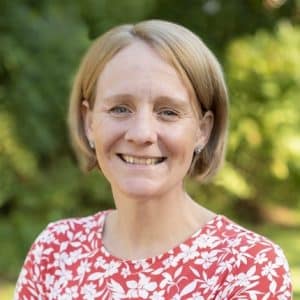 Assistant Provost, Transfer Initiatives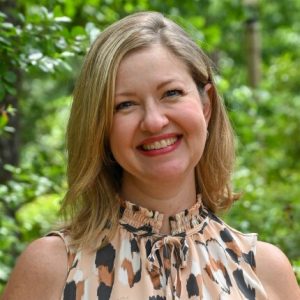 Administrative Assistant, Academic Affairs