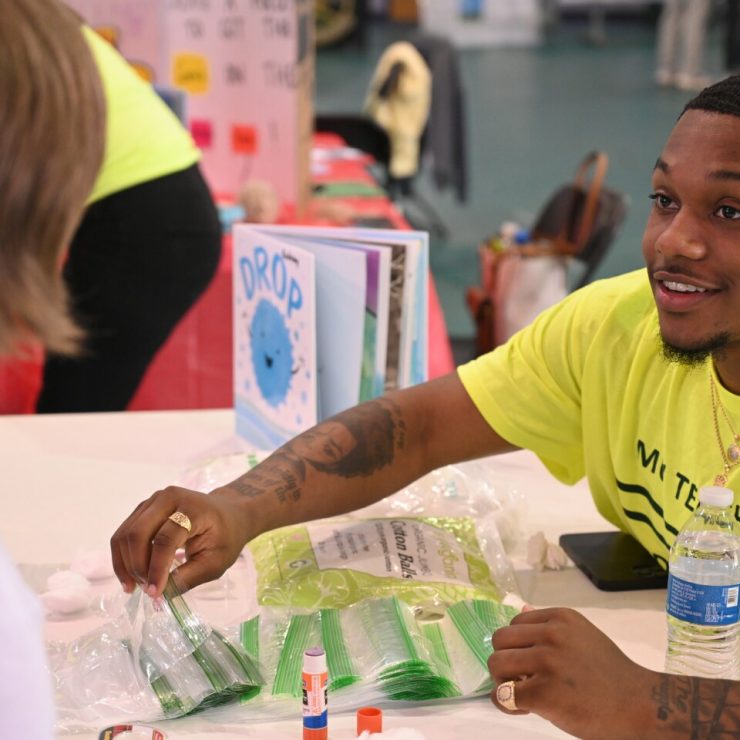 Information for Prospective Students
Welcome to Methodist University's website! If you're considering Methodist University as a potential option for the next step in your academic career, we want to assist you in any way possible to ensure you make the best decision for you. We know there is a lot of information out there when researching universities, but Methodist University makes it as simple and straightforward as possible. Feel free to explore our entire website, but we believe the following options will best serve you during your search.
If you have any questions, you can always reach us at 910.630.7027.