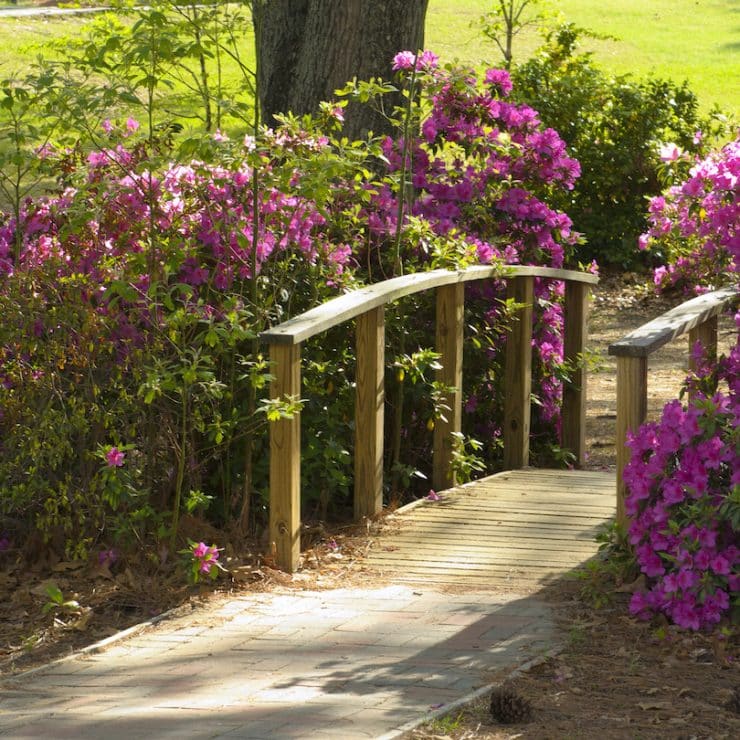 The Founders Council originated July 1, 2021, after a merge of the Foundation Board and the Board of Visitors. The group exists to aid, foster, and promote the growth, progress and general welfare of Methodist University, Cumberland County, North Carolina; and in particular, to promote and provide resources and financial support for the University. It stems from a tradition of local support older than the school itself. Before the then-named Methodist College opened in 1960, community leaders gathered pledges and donations from the local community for a small, private, liberal arts college to be built in Fayetteville. In 1956, the Fayetteville College Foundation pledged to raise an annual contribution of $50,000.
Council members are individuals who believe in Methodist University and are willing to support and advance the mission of the University.
Founders Council Tennis & Golf Pro-Am Tournaments
The Founders Council hosts an annual golf and tennis tournament on campus. This event is the once-a-year opportunity for the public to play Methodist University's distinguished, private tennis courts and golf course. We invite you to spend the day on our beautiful campus with MU students and experience tournaments like none other in our area.
Founders Council Members (2022-23)
Officers
    Wyatt Jenkins, President
    Juelle McDonald, Vice President
    Sandee Gronowski, Immediate Past President
Executive Committee (includes positions above):
    Myers Coggin
    Nicole Stiff
    Sarah Tilghman
    Kim Thomas
Class of 2022
*Myers Coggin – Stay-at-home dad
*Kevin Coleman – Cumberland County Schools
*Mitch Guy – Southern Trust Mortgage
*Tara Hinton – ServiceSource
Nicole Stiff – PWC
Class of 2023
*Al Aycock – Corvias
*Kevin Bunn – First Bank
*Sandee Gronowski – First Citizens Bank
*Gene Hallock '98 – Department of Public Safety
Katy Lolis – Beasley Media Group
*Juelle McDonald – Pine Forest High School
Jack McGinley – BB&T
*Davis Puryear – Hutchens Law Firm
*Greg Reames – Dogwood State Bank
Zach St. Peter – US Logoworks
*Sarah Tilghman – Community Volunteer
*Max Weinstein – Raymond James
*Luke Wheeler – Holmes Security Systems
Class of 2024
*Jamie Ammons '17 – Cumberland County Clerk of Court
*Summer Berry – BC Sales Group
Kevin Dennison '95 – Carolina Snoballs
*Ryan Johnson – Goosehead Insurance
Chaka Jordan – Cape Fear Valley Medical Center
*Michael Koonce – John Allen Shoes
Michael Leechford

 

– Powers-Swain Chevrolet
*Chip Lewis – Lewis Family Dentistry
Philip Mullen '74 – Retired
Alex Townsend –Townsend Real Estate
* Serving a second three-year term