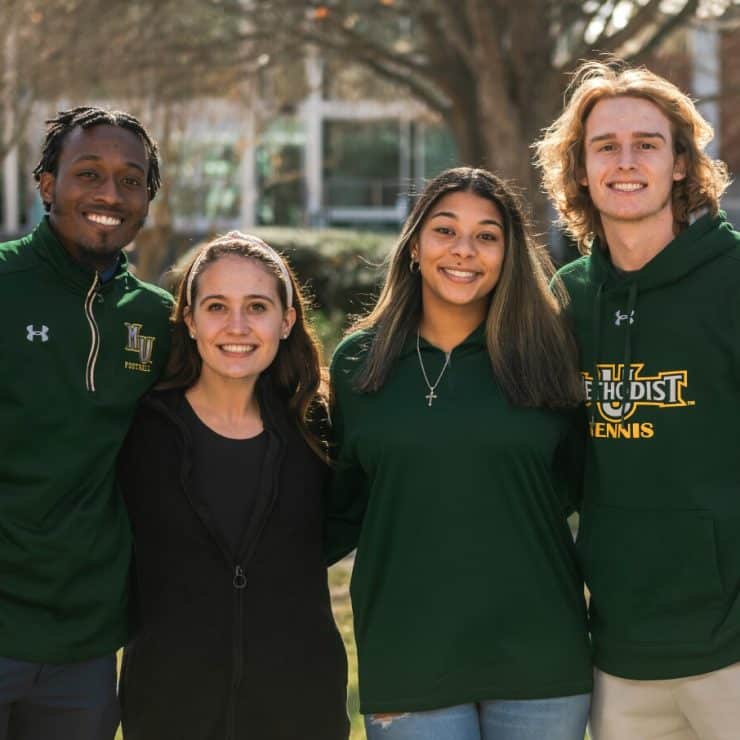 Forward Together: COVID-19 Resource Site
Forward Together is a one-stop shop if you have questions about anything related to protocols at Methodist University related to COVID-19.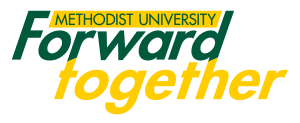 The safety of the Methodist University community is our No. 1 priority – and that focus is one of the reasons MU was able to keep students on campus while hundreds of other schools had to go remote during the peak of the COVID pandemic.
This Forward Together web site was an important resource during that time and the links below continue to steer you to the latest news and specific information you may seek related to testing resources, steps if you test positive, and more.
Current Guidelines
As we continue to follow CDC, DHHS, and local health department guidance, it's very important that everyone understands that the volatility of this disease could require immediate changes in protocol at any time.
The COVID vaccine is not mandatory for MU students, faculty or staff. This requirement in no way lessons our resolve to be as safe as we can while being as fully open as we can on this campus. We remain vigilant and continue to recommend COVID vaccination. 
Community members are welcome to wear masks on campus, but doing so is optional. When wearing a mask, the N95, KN95, or KN94 masks are recommended.
Spectators are welcome at all MU Athletics events and masks are optional.
Overnight guests are allowed on campus.
Testing is not mandatory for anyone on campus.  See specific instructions if you were exposed to someone with COVID-19 and are showing symptoms.
Extensive detail for staying safe (including washing hands frequently and additional hygiene instruction) is available at Health & Wellness Information.
The COVID vaccine is not mandatory for MU students, faculty or staff; however, the vaccine remains recommended as an effective measure against this disease.

Students, faculty, and staff need to test only if they have come in contact with a person who has tested positive for COVID-19 or if they are showing symptoms. 

If you've tested positive for COVID-19, visit this page for information about what to do next.
Whom to Contact with Questions