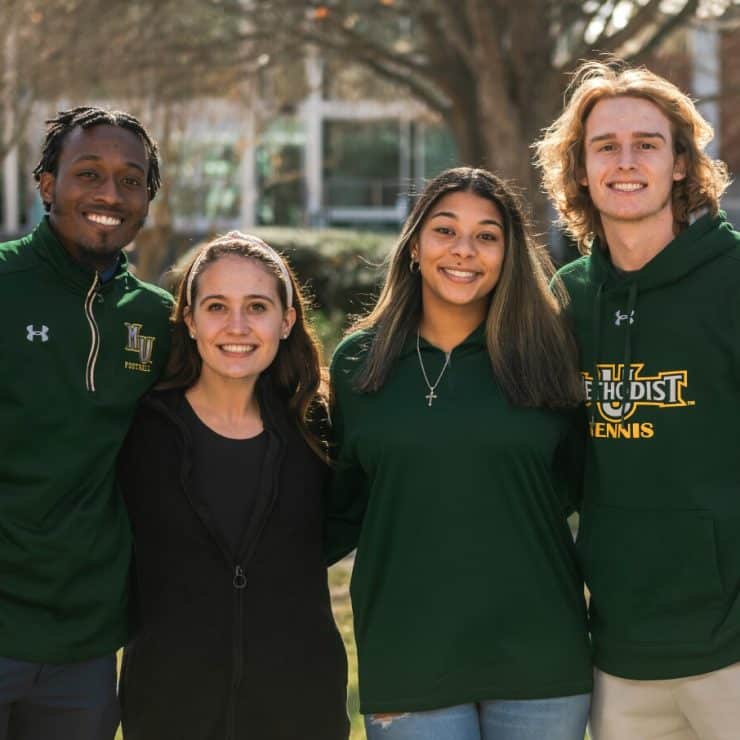 Forward Together: COVID-19 Resource Site
Forward Together is a one-stop shop if you have questions about anything related to protocols at Methodist University related to COVID-19.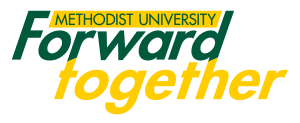 This Forward Together web site is a resource for all students, faculty, staff, and parents. The most popular pages on the site are Vaccination Recommendations, Testing, and Green Screen to name a few. The links below also can steer you to the latest news and specific departmental information.
MU is keeping its promise be as safe as possible, while being as open as possible.
---
Current Guidelines
Note that under guidance from the CDC, state, and local health authorities, all safety guidelines could change at a moment's notice. 
The COVID vaccine is no longer mandatory for MU students, faculty or staff. Lifting this requirement in no way lessons our resolve to be as safe as we can while being as fully open as we can on this campus. We remain vigilant and continue to highly recommend COVID vaccination as the optimal way to avoid getting this disease. Please visit the Vaccination Recommendations

 

page for how to upload/present your information and more.
While wearing a mask when around others and obtaining a booster shot are still our best protection against the spread and/or severity of COVID-19 cases – and thus highly recommended – both are optional (whether indoors or out). When wearing a mask, the N95,

 

KN95

, or KN94 masks are strongly recommended.
Spectators are welcome at all MU Athletics events and masks are optional.
Overnight guests are allowed on campus.
At this time, testing is not mandatory for anyone on campus.  See specific instructions if you were exposed to someone with COVID-19 and are showing symptoms.
All students, faculty, and staff are encouraged to take a few moments each morning for daily health monitoring on the MU Green Screen app.
Please visit the

 

Safety Protocols

 

page for additional information.
Obtaining a COVID-19 Test
Free COVID-19 tests are available to every home in the U.S. (with orders shipping in 7-12 days) via links on the covidtests.gov web page. Links are also available for local resources here. Be sure to check with your local Health Department, also. As an example, the Cumberland County Health Department recently announced they have home test kits available, but at a limited quantity. Another link that is helpful is Find My Testing Place.
Local pharmacies now have COVID-19 at-home tests in stock, and many major medical insurance plans cover the cost of purchasing at-home tests. Ask your pharmacist to check to see what coverage your health insurance plan offers for COVID-19 at-home tests.
Tests, Vaccinations & Boosters
Tests
Students, faculty, staff should visit the Testing page on this site for information on when to test, where to get tested, and how to obtain at-home tests.
Vaccinations & Boosters (Optional)
Reporting vaccination and booster status is not required at this time. It is highly recommended to report vaccination and booster status as it provides Methodist University with valuable information concerning the community as a whole.
Students may sign into their myMU Portal and then click this proof of vaccination link. Faculty and staff may use Paycom (under Documents) to upload documentation, present their physical documents to HR, or email them to humanresources@methodist.edu.
Whom to Contact with Questions