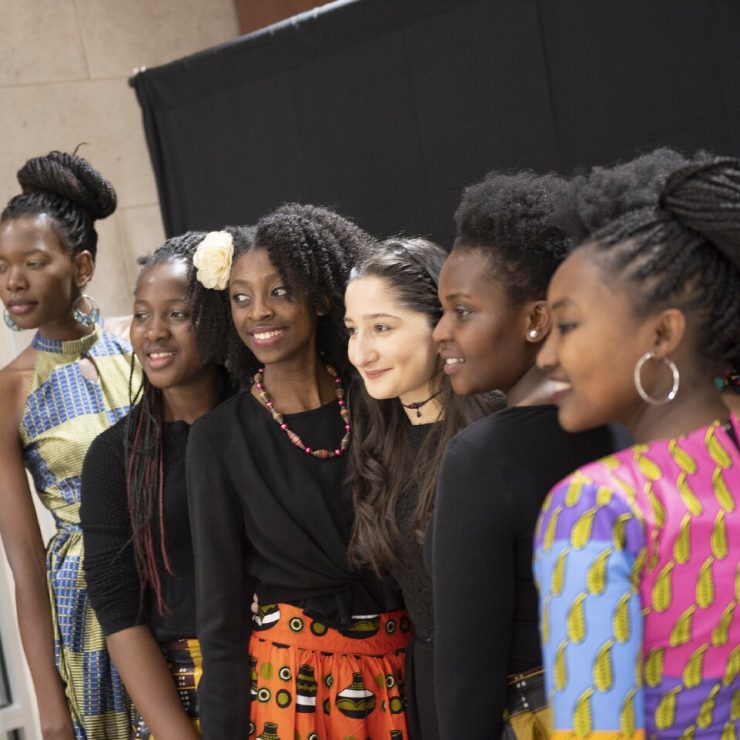 The Global Education Office at Methodist University gathers students from around the world and provides them with the opportunity to receive an education at a private, liberal arts college in the United States. The Global Education Office is directed by Ms. Minnu Paul and her role as an advisor is fundamental to the success of the students.
At Methodist University as an international student you will find a variety of cultures and you will learn how to share your own culture with the rest of the world. Being an international student at Methodist University means you are serving as an ambassador of your country to the local community and to the United States.
Click here for a step-by-step Application process for international students.
Our Mission
It is the mission of the Global Education Office to provide the educational, professional, and cultural needs of international students from pre-arrival correspondence to postgraduate concerns. The Global Education Office recognizes the responsibility of increasing international and multicultural understanding and serves as the primary liaison, and resource center for international students.
Our Services
We currently provide services to about 200 international students. Our services include:
Advising and providing information to international students and MU staff and faculty on F-1 and related immigration regulation
Creating a positive environment to support student success
Increasing diversity awareness of MU faculty and student bodies
Assisting international students with problems and concerns and guiding them to appropriate campus resources
Global Education Office services which do not require an appointment:
I-20 signature for travel
Program extension
Transfer from MU
Emergency medical matters and claims
Updates of changes in SEVIS excluding CPT and OPT
Global Education Office services which require an appointment:
Curricular & Optional Practical Training authorization (two business days)
Reinstatement to student status (one business day)*
Off-campus employment authorization
Advice on personal and confidential matters
Invitation letters for visitor visas (two business days)*
Recommendation letter for student workers (two business days)*
*During busy times, it may take longer than two business days. Please come prepared.
Contact Us
Office Hours during the Academic Year
Monday 9:00 a.m. – 5:00 p.m.
Tuesday 9:00 a.m. – 5:00 p.m.
Wednesday 9:00 a.m. – 5:00 p.m.
Thursday 9:00 a.m. – 5:00 p.m.
Friday 9:00 a.m. – 5:00 p.m.
By Email or Phone
If you are not able to come in to the IPO, you may also contact us via email or by phone at internationalprograms@methodist.edu or 910.630.7225.
By WhatsApp 910.303.5905 or Skype (internationalprograms_1)
Global Education Office Staff
Director, Global Education Office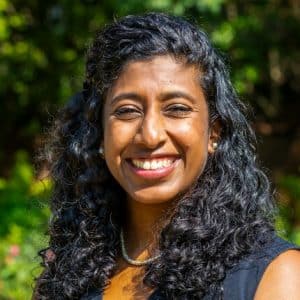 Assistant Director, Global Education Office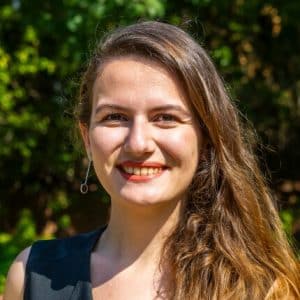 International Admissions & Immigrations Specialist