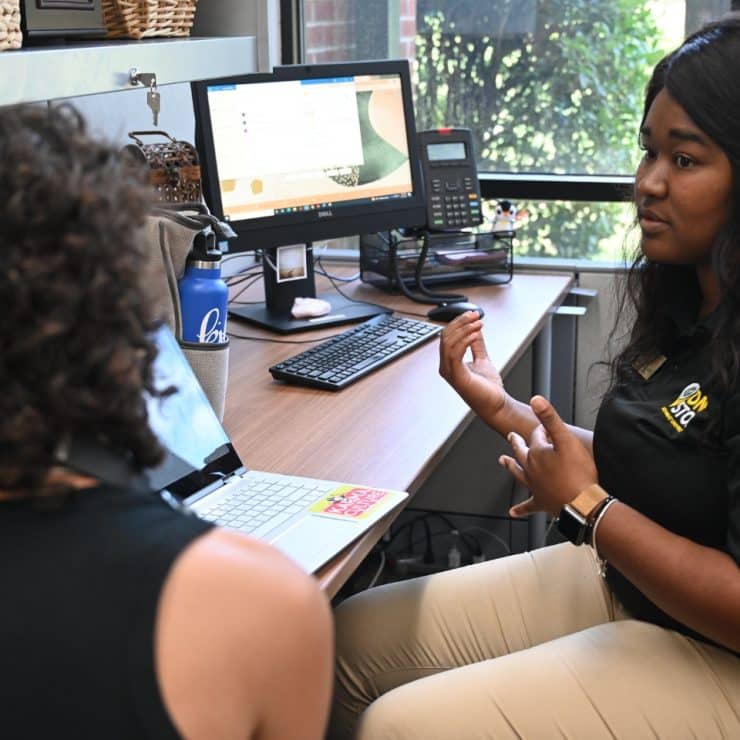 One Stop
Academic Support & Career Advising
One Stop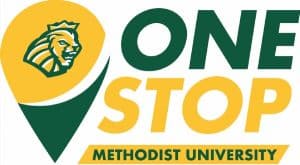 Methodist University wants to do everything we can to make sure you succeed. Our Academic Services staff is dedicated to providing a culture of excellence in every facet of our students' college experience.
One Stop provides students' academic support and academic and career advising. Located in the Davis Memorial Library, students can go to One Stop for academic services and support. It is the mission of the One Stop to provide students a centralized network for academic and career advising and academic resources.
Writing & Tutoring Center
Peer services are available for tutoring and writing consultations across all academic disciplines. Appointments can be scheduled through WCONLINE. The writing center also provides professional consultant services, and graduate students are requested to make their appointments with professional consultants. Click this link to access our WCONLINE system. If you would like assistance with scheduling an appointment, a staff member is available during posted hours at the information desk for the Tutoring & Writing Center within the Davis Memorial Library.
Student Access & Accommodation Services
Methodist University is committed to giving students with disabilities equal access to an education firmly grounded in the liberal arts tradition; to nurture moral values and ethical decision making; to prepare students for a variety of careers; and to provide educational and cultural services and resources to the community.
Testing
Students can get course credit by examination via CLEP exams administered at MU. Credit can also be received for some classes by taking challenge exams.
Academic & Career Advising
Contact
Assistant Provost, Student Retention & Persistence Initiatives