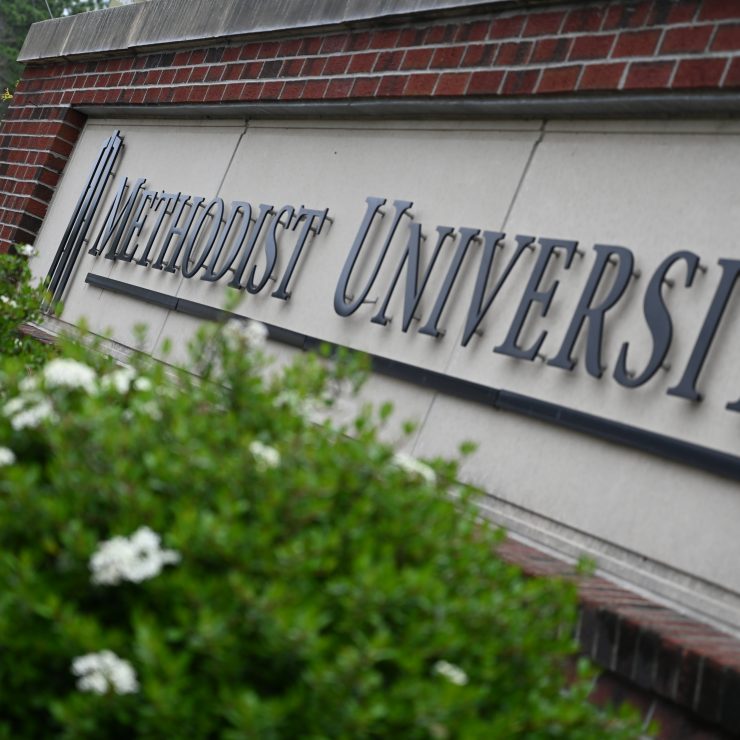 About Methodist University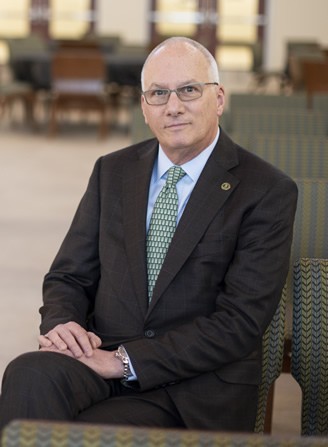 Dear Visitors:
Welcome to Methodist University! I'm eager for you to learn about the high-quality academic and campus experiences that our diverse students enjoy. Methodist University is a vibrant community of students, faculty, staff, and administrators who live, study, and work together. This process of sharing our lives together offers the opportunity for each of us to be better, wiser, stronger, and more productive than we would be alone.
We invite you to explore our website to learn more about our academic programs, student activities, athletics, faculty and staff, and more. We welcome you into the Methodist University family!
Sincerely,
Dr. Stanley T. Wearden
President