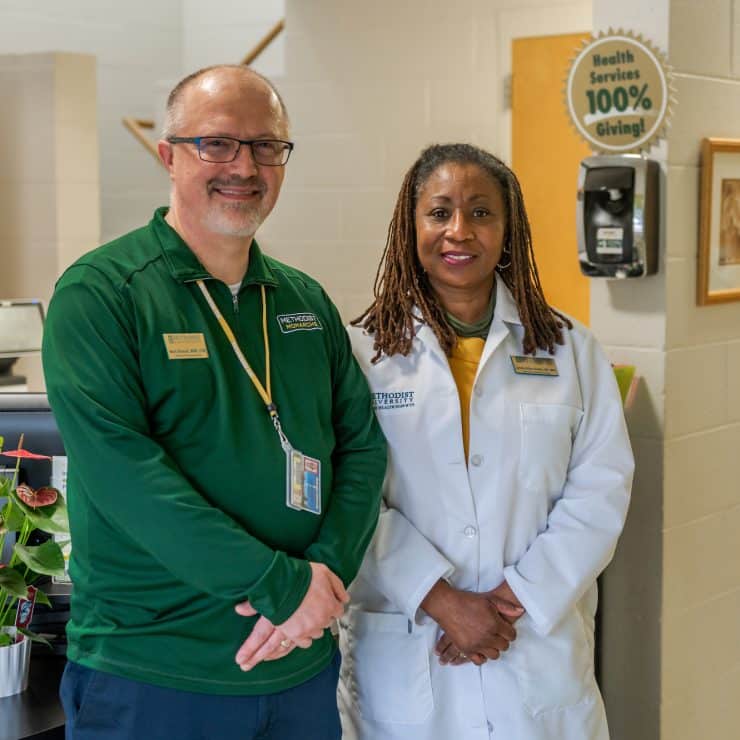 Health & Counseling Services at "The Well"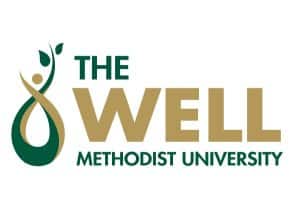 Located inside West Hall just southeast of Nimocks Fitness Center, "The Well" is the brand-new name of the space where students can receive health and counseling services.
The University carefully enhanced the counseling services it provides to students by bringing in a team of trained and licensed professionals – replacing the virtual counseling service that preceded it. Alongside Director of Counseling Services Mark Gronski, who has been a licensed clinical social worker since 2005 and holds more than 18 years of counseling experience, MU's counseling services team also offers two additional licensed counselor and psychotherapists – Madelyn Hamed and Sarah Kress.
Like Counseling Services, the Health Services team is ready and trained to assist the medical needs of students. Director of Health Services Lynetta Allen-Geddie has held multiple nursing and supervisory positions in the health care field for the past 35 years. Most recently, she is joined by nurse practitioner Patrick Bertz, who has more than 30 years of experience as a nurse practitioner at various stops, including the U.S. Army.
Office Hours
Monday: 8 a.m. – 1 p.m. | 2 p.m. – 5 p.m.
Tuesday: 8 a.m. – 1 p.m. | 2 p.m. – 5 p.m.
Wednesday: 1 p.m. – 5 p.m.
Thursday: 8 a.m. – 1 p.m. | 2 p.m. – 5 p.m.
Friday: 8 a.m. – 1 p.m. | 2 p.m. – 5 p.m.
Contact Us
For scheduling appointments and general inquiries:
Email: thewell@methodist.edu | Phone: 910.630.7164
For submitting medical records:
muhc@methodist.edu | 910.630.7544 (Fax)
Health Services
On the physical health side, Methodist University's Health Services treats minor illnesses and injuries along with providing acute, preventative and wellness care, such as physical examinations, laboratory services and vaccinations.
Counseling Services
MU's Counseling Services team is committed to providing evidence-based treatments, helping students navigate common issues like anxiety and depression along with difficulty coping with stress, adapting to change, forming relationships, and balancing priorities.