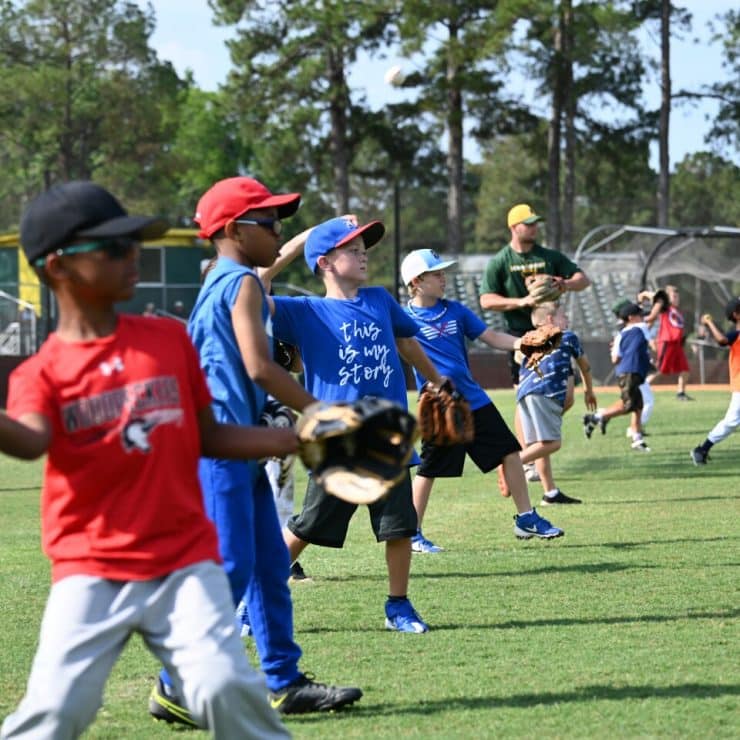 University Events Office
Methodist University takes seriously its role as a community resource. Although we exist primarily to provide our students with a quality education, we also strive to provide educational and cultural activities for the general public.
Methodist University offers affordable and flexible options that can accommodate 10 to 1,160 people. Seminars (with breakout room capability), business meetings, and summer camps, are a few examples of the possibilities here at MU.
To find out more information, please contact me at your convenience via the contact info below.
Summer Camps
Methodist University welcomes day and residential camps. Our residence halls offer a wide variety of accommodations, from single bedroom apartments to traditional residence halls. All meal services and catering are provided through Methodist University's food service provider, Aramark.
The facilities at Methodist University can accommodate diverse and specific needs for your summer camp, retreat, or conference. Whether hosting your entire event on campus, or working in the Fayetteville area, Methodist University is flexible in hosting your event!
Catering Services by Aramark
We are excited to be working in partnership with Methodist University to provide outstanding customer service, food, and experiences on campus through dining services. We look forward to serving each and every one of you!
Please take an opportunity to view our Catertrax Catering website. All Catering orders will be placed through this website. This online ordering system allows you to create a login, view our menu options and pricing, place an order any time of day (and up to a year in advance!), make changes to an order prior to the event, and store payment information securely. View instructions for using Catertrax.
Each time an order is placed, an email is immediately sent to us. As the event approaches, we will contact you to confirm menu, guest count, times, and food quantities/selections.
Events Staff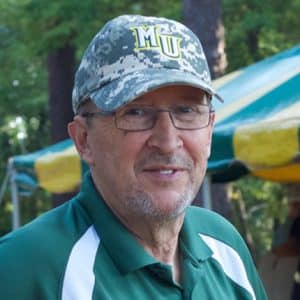 Event Coordinator/Technician