Become a lifelong Monarch. Apply now.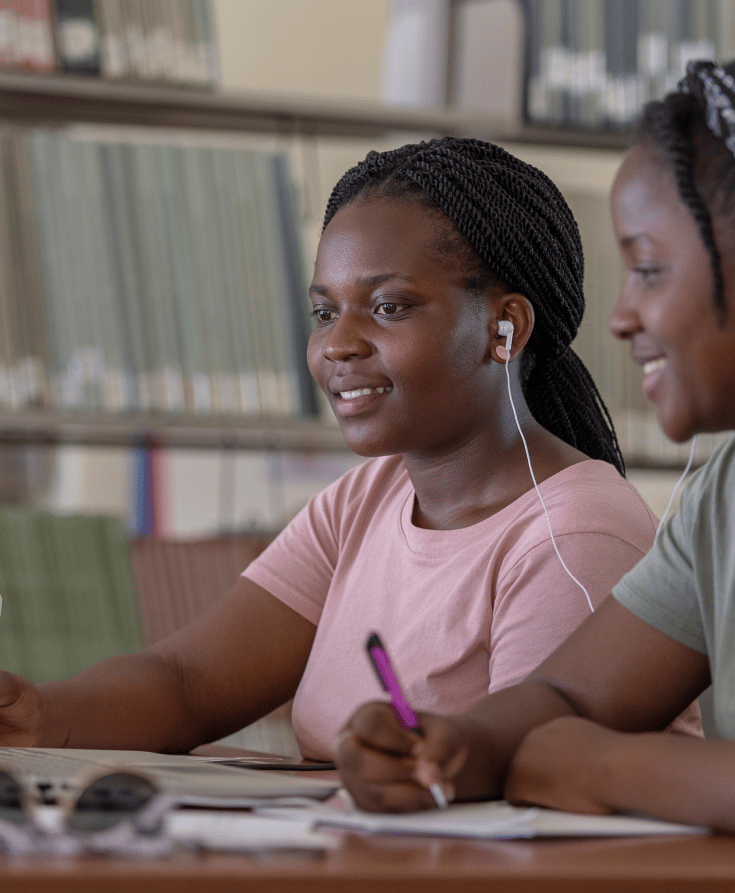 "Methodist University is a great school if you want a top-tier education while getting involved in a tight-knit community. From the connections on campus to the diversity of people and cultures, there is nothing quite like Methodist."

Ava Broussard '24 | Fayetteville, N.C. |

Counseling/Clinical Psychology

"My education at Methodist University has been transformative and life changing. The professors are very receptive to feedback and they have a strong foundation in different areas. I'm grateful for my experience at Methodist."

Cameron Harris '22 | Lexington, N.C. |

Doctor of Occupational Therapy

"Methodist University is very military friendly. If you're an active member of the military or a veteran, they will work with you to finish your degree from anywhere in the world. I'm thankful for how Methodist University has impacted both my future and my family."

Christopher Ansley '22 | Roanoke Rapids, N.C. |

Sociology | U.S. Army Veteran
Find Your Path, Apply & Register!
Get to know us
These are exciting times at Methodist University! The quality of our programs, the beauty of our campus, and the friendliness of our community will win you over.
A Community On and Off Campus
Immerse Yourself In Campus Life
With over 100 student clubs and organizations, honor societies, and recreational sports to choose from, we are committed to helping students find their niche on campus.
Engage with Fayetteville
Located in southeastern North Carolina and home to Fort Liberty, Fayetteville has the friendly feel of an All-American hometown combined with the cultural and entertainment perks of bigger cities.