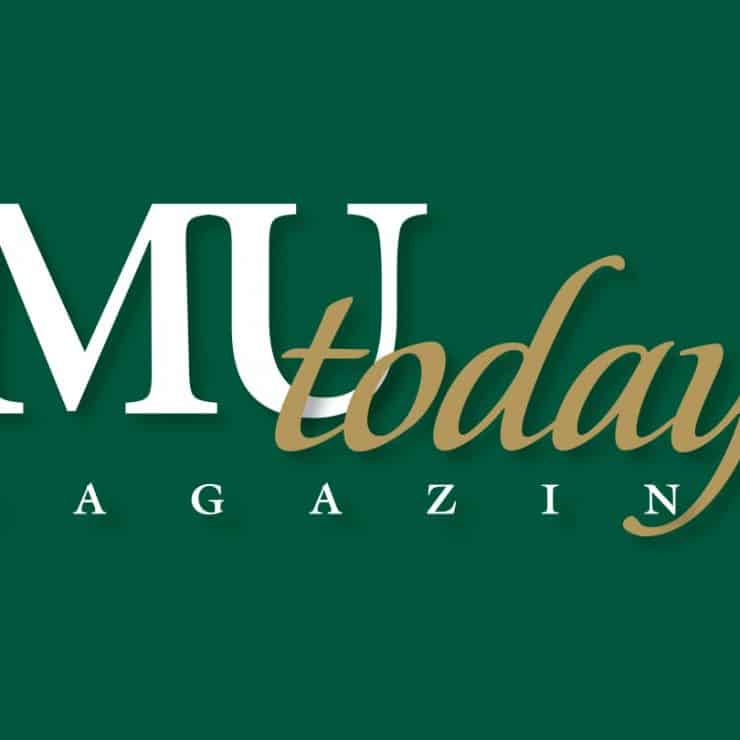 MU Today is a magazine for alumni and friends of Methodist University. One issue per year includes the Annual Report of Donors. Publication highlights include faculty, staff and student accomplishments; athletic and alumni news; and campus events. For more information, contact the Director of Marketing & Communications, Brad Johnson, at 910.630.7609 or bjohnson@methodist.edu.
Download MU Today
Issue: Spring 2023 | Posted: May 3, 2023
Please note: The list of donors has been redacted from this edition for online privacy. For the full donor list, please see the print edition.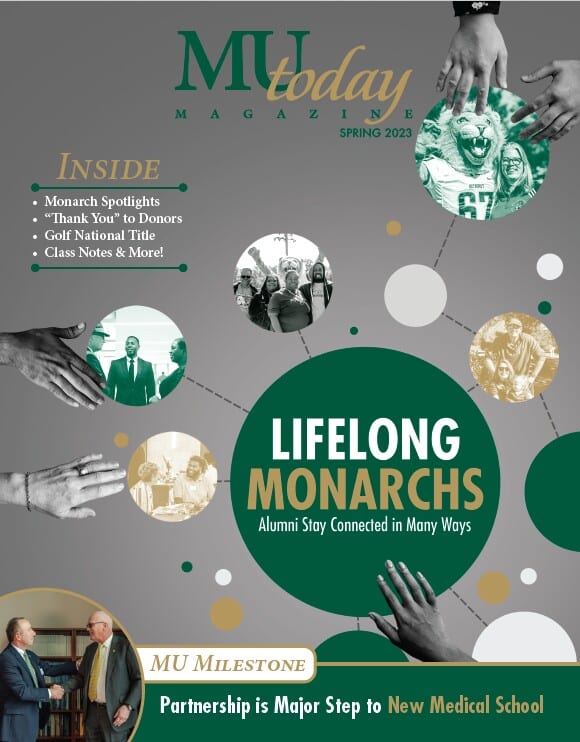 Subscribe to MU Today
If you do not already receive MU Today and are interested in receiving a copy of the magazine via U.S. Mail, just follow this link to subscribe.