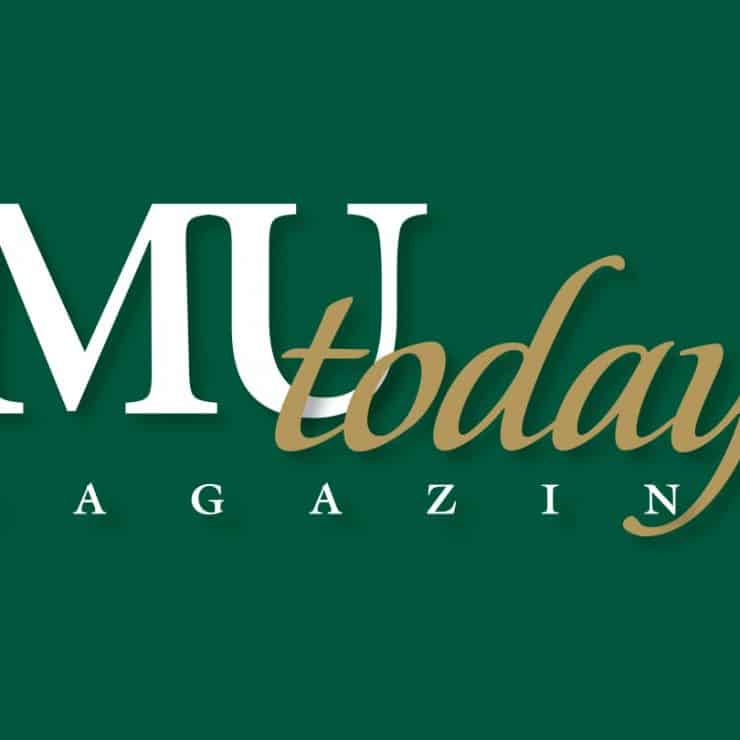 MU Today is a magazine for alumni and friends of Methodist University. One issue per year includes the Annual Report of Donors. Publication highlights include faculty, staff and student accomplishments; athletic and alumni news; and campus events. For more information, contact the Director of Marketing & Communications, Brad Johnson, at 910.630.7609 or bjohnson@methodist.edu.
Download the Current MU Today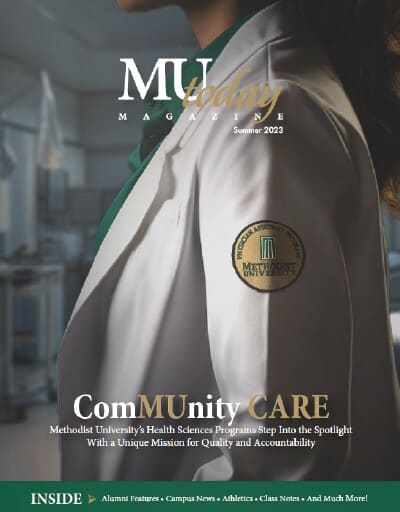 Issue: Summer 2023 | Posted: September 6, 2023
Subscribe to MU Today
If you do not already receive MU Today and are interested in receiving a copy of the magazine via U.S. Mail, just follow this link to subscribe.
Recent Issues of MU Today