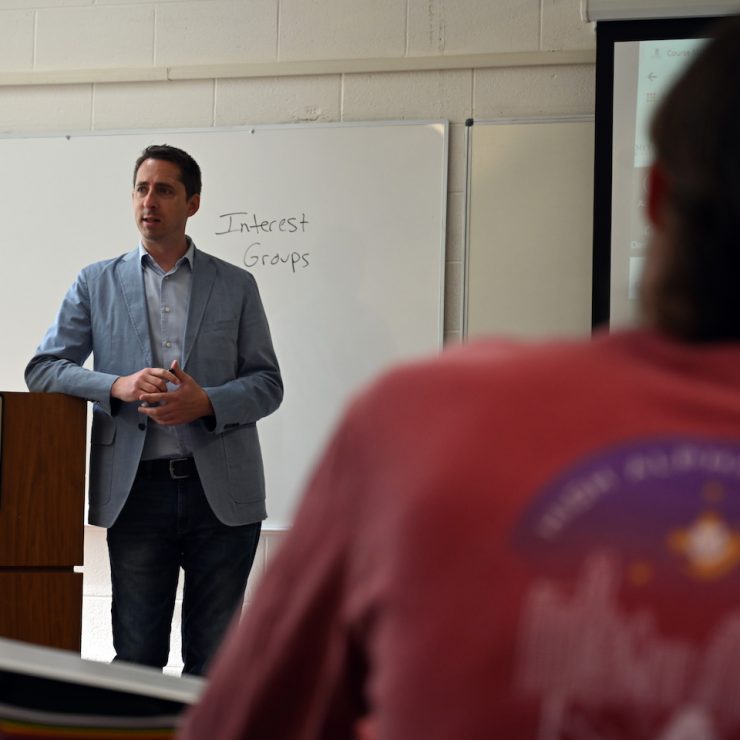 Information for Faculty & Staff
Welcome Methodist University faculty and staff! We know you're extremely busy so we want to make our website as easy as possible for you to navigate. Please feel free to visit any of the following options to visit the appropriate page. Thank you for what you do!
Campus Directory
Find contact information for faculty and staff through our campus directory.