Dear visitors,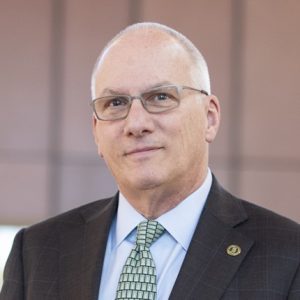 Welcome to Methodist University's employment website! I'm delighted to greet potential applicants to our user-friendly online application system. Whether you are a current Methodist University employee or a prospective one, our Human Resources staff is here to serve you.
Methodist is a wonderful place to work and we are fortunate to have talented faculty and staff to enrich our student experience and provide high-quality education and services to our students. Methodist is a vibrant community of students, faculty, staff, and administrators who live, study, and work together. This process of sharing experiences offers the opportunity for each of us to be more knowledgeable and productive than we would be alone, as well as caring citizens within our community.
Again, I appreciate your interest in joining the Methodist Community! I invite you to review our open positions through the link below and apply for any position in which you are interested.
Sincerely,
Dr. Stanley T. Wearden
President