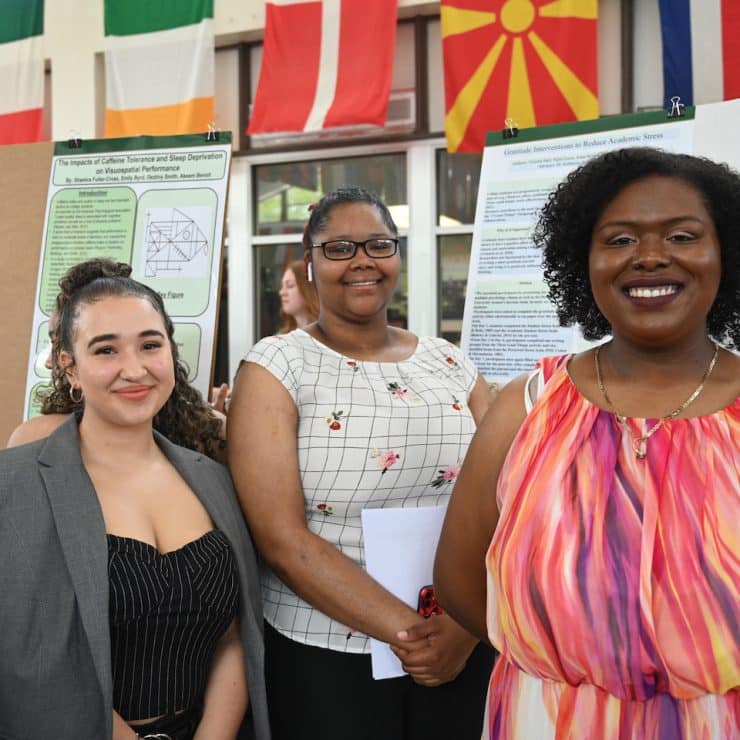 Professional Leadership & Ethics
Methodist University's B.A. in Professional Leadership and Ethics builds your business communication and leadership skills for entering roles in any industry. This program is geared to professionals who want an ethical foundation, faculty and peer connections, and a liberal arts curriculum. Delve into psychology, business writing, moral reasoning, society, and history, underscored by the program's three central tenets – collaboration, contextualization, and contribution – which teach interpersonal communication and design, research and analysis, and application and professional practice. Methodist University offers a convenient online format and simple application process. There's no application fee; all you need is a high school diploma, and you may additionally benefit from a military discount.
Common Career Paths
Some of the top career paths for those with a degree in Professional Leadership & Ethics include sales manager, public relations and fundraising managers, financial managers, lodging manager, training and development manager, and administrative services manager.
Common Salaries for Graduates
Salary varies widely by position, but according to BLS and Payscale.com, these are typical salaries for four career paths for graduates:
Sales Manager: $126,640
Public Relations and Fundraising Managers: $116,180
Average Tuition Cost
Tuition cost for the MU Online B.A. in Professional Leadership & Ethics is $400 per semester hour, for a total of $49,600 for the program prior to transfer credits and financial aid being applied.
Financial Aid & Scholarships
More than 97% of MU students receive some form of financial aid, with the University offering more than $24 million annually to students for scholarships. If a student is active military, family of active military, or a veteran, they may also qualify for MU's military education benefits.
Learn More on Our MU Online Microsite
Visit our Online Professional Leadership & Ethics page on our MU Online microsite for detailed information about the program, careers, tuition and aid, faculty information, and so much more!
Contact
Methodist University Online