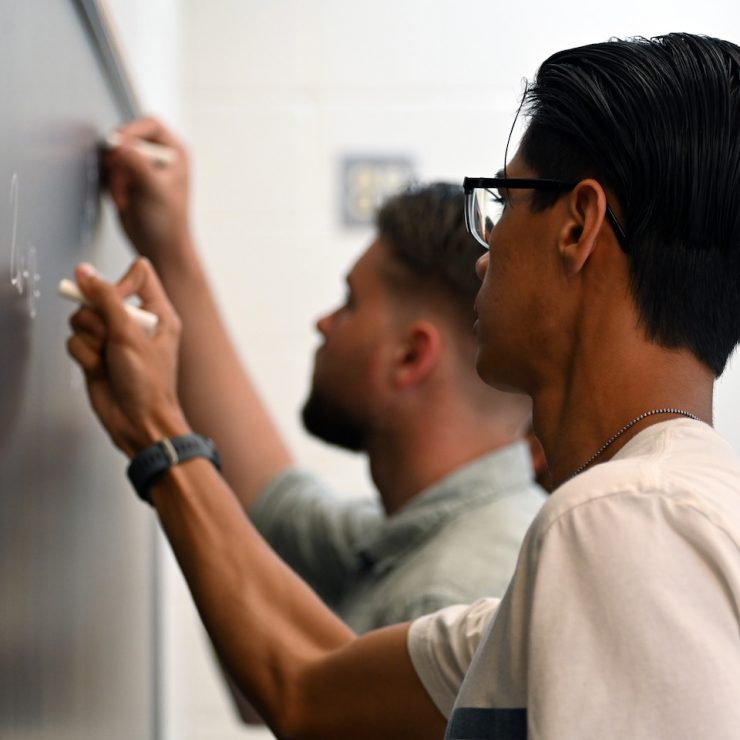 Non-Degree Seeking Students
Are you looking to enrich your education even though you are not looking to earn a degree? Then you could be eligible to become a special student at Methodist University. Special students are defined as non-degree-seeking students who enroll in courses on a one-time or intermittent basis for reasons including personal enrichment or professional development. Once such individuals provide an official high school/GED transcript as proof of high school completion, they will be classified as special students by the Office of Admissions and may register for a maximum of 30 credit hours. Special student enrollment is subject to the availability of space in the course. Special students may not live on campus, and veteran benefits are not available to special students.
Frequently Asked Questions
After completion of 30 credit hours, special students who wish to continue taking courses at Methodist University must meet all admission requirements.
At the time a student completes his/her first class at Methodist University, he/she is considered, for enrollment purposes, a Methodist University student. In order to receive subsequent academic credit at Methodist University for course work taken at another institution after becoming enrolled, the student must obtain prior written approval from the Office of the Registrar in the form of a visiting student letter.