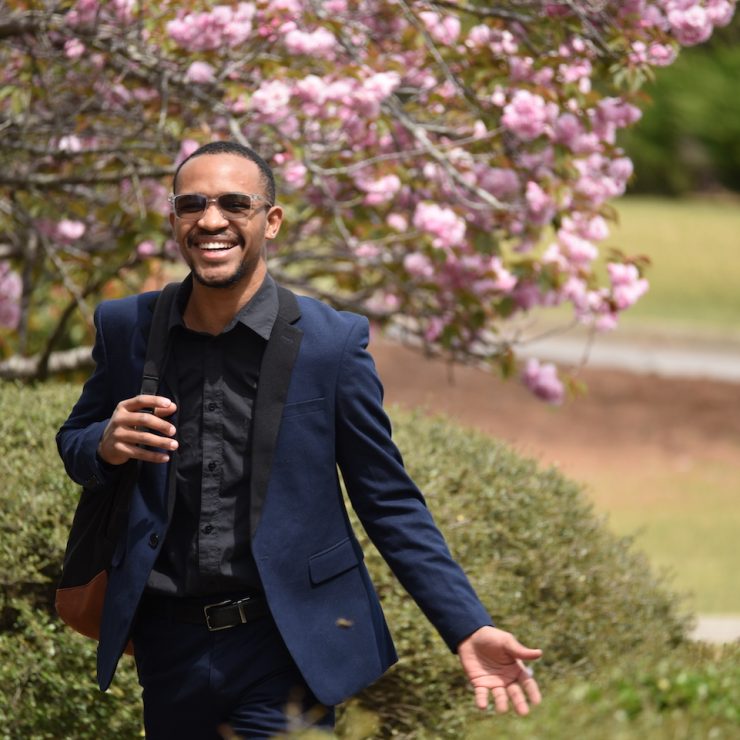 The beauty of our campus and the friendliness of our community will win you over. Let us know you are coming, and we will arrange a personal visit based on your interest. You are welcome to visit at any time, but you will get the best sense of what it feels like to be a Monarch if you visit while classes are in session. Your campus visit will include a walking tour with a Monarch student ambassador and an opportunity to review the admissions and financial aid process with an admissions representative.
Prospective Students & Families
To schedule a visit, please call us at 1.800.488.7110 or 910.630.7027 or complete the Campus Visit Scheduling Form to request a time to visit Methodist University!
Student Group Visits
Teachers, guidance counselors, and school administrators can arrange to bring a group of students to tour campus using our Group Visit Scheduling Form.