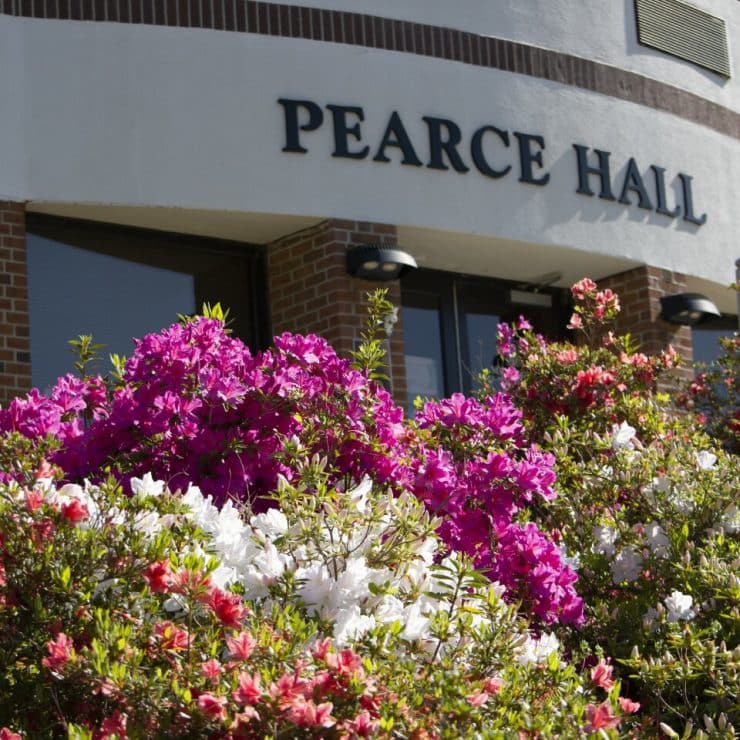 Collegiate Recovery Program
Recovery is Possible at Methodist!
Methodist University is leading a comprehensive multi-campus Collegiate Recovery Program (CRP), to transform our community's institutions of higher learning into recovery-ready institutions. This multi-campus collegiate recovery program provides access to drug- and alcohol-free places for students to live, study and socialize, as well as peer mentorship and other recovery supports to students, and helps to transform our campus into a recovery ready institution.
Methodist University's Collegiate Recovery Program uses a design that embraces evidence-based practices and supports students' decisions to engage in a lifestyle of recovery. Our multi-campus partnership is a collaboration between Methodist University and Fayetteville Technical Community College, and serves students on both campuses, to cultivate a strong recovery culture within our community.

What is a Recovery-Ready Institution?
A Recovery-Ready institution is a place where individuals are empowered to ask for help, intervene with empathy when they notice someone else struggling with substance misuse, and a place that supports those in recovery by offering programing that promotes and supports everyone's unique path to recovery.
What is Recovery?
The working definition of recovery from Substance Abuse and Mental Health Service Administration (SAMSHA) describes recovery as a process of change through which individuals improve their health and wellness, live a self-directed life, and strive to reach their full potential. At Methodist University, it is our belief that students should be able to pursue their educational goals while simultaneously staying focused on their own unique recovery needs. Each person's journey is different, and at Methodist you will find an inclusive recovery community that supports you along your own unique journey.
Where to Find Us on Campus
The Collegiate Recovery Program is located in Pearce Hall. Regular hours are 8 a.m. to 8 p.m. Mondays through Fridays and 8 a.m. until 1 p.m. on Saturdays. See the Calendar of Events for the schedule of open hours and special programming.
Collegiate Recovery Staff
Director, Campus Recreation, Wellness & Collegiate Recovery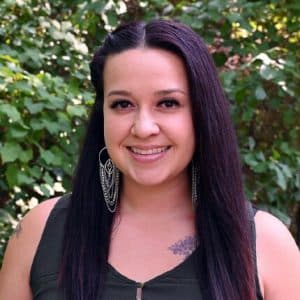 Assistant Director, Collegiate Recovery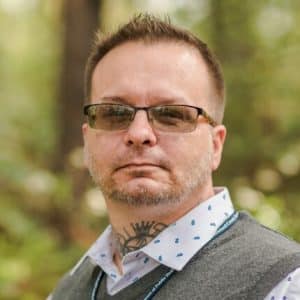 Administrative Assistant, Collegiate Recovery Program & Student Health and Counseling Services