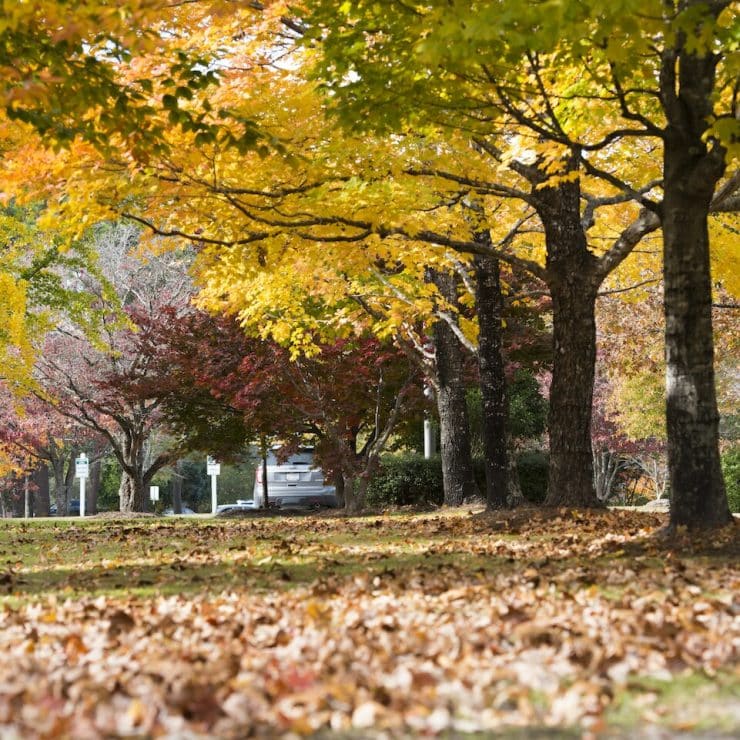 Monarch supporters whose vehicles are registered in North Carolina can show their pride with a specialized MU license plate, as well as make a small donation to the University. The cost for a personalized MU plate is $55 and $25 for a regular MU plate, in addition to the annual license renewal fee. Methodist University will receive $15 for every plate purchased. For more information, contact the Advancement Office at 910.630.7200.
Order your MU license plate
You can purchase an MU license plate by placing an order directly from the NC DMV website.