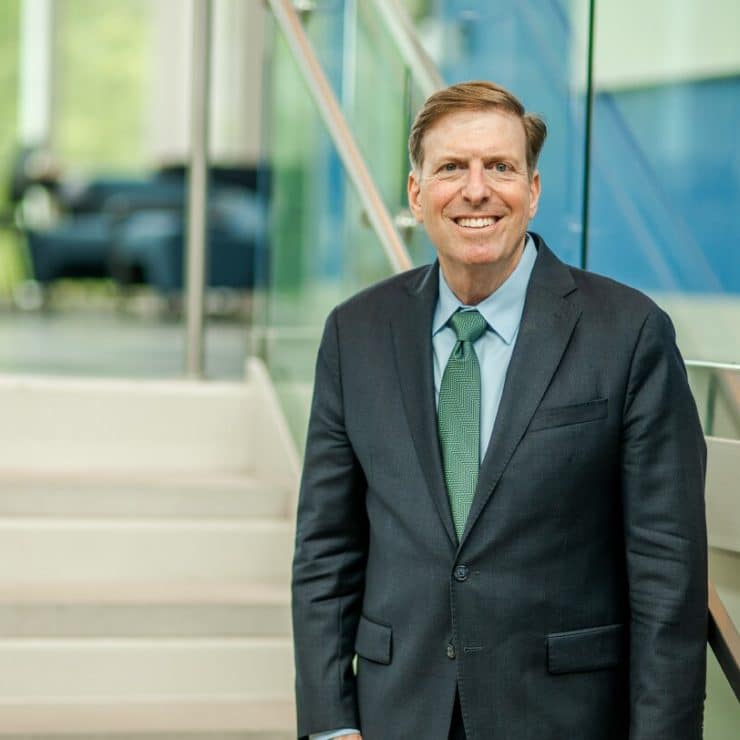 Dr. Hershey Bell was named the founding Dean for the College of Medicine at Methodist University on May 18, 2023.
Bell's primary areas of teaching include epidemiology, biostatistics, and empathy in clinical practice. His research is focused on competency-based education, the doctor-patient relationship and social accountability in medical education.
Bell has a long career in health professions leadership having served as Director of the Hunterdon Family Medicine Residency in Flemington, N.J.; Vice Chair for the Department of Community and Family Medicine and Chief of the Division of Family Medicine at Duke University; Senior Vice President for Medical Education, Primary Care and Quality, and Chief Medical Officer at Hamot Medical Center in Erie, Pa.; Associate Dean for Assessment and Faculty Development, and Vice President of Academic Affairs and Dean of the School of the Pharmacy at Lake Erie College of Osteopathic Medicine (LECOM), also in Erie.
Bell currently serves as Vice President and Chief Academic Officer at Cape Fear Valley Health. He has authored over 30 papers and given numerous national presentations. His original paper, "Competency-based Education in Family Medicine" served as a template for both the Accreditation Council for Graduate Medical Education (ACGME) and the American Osteopathic Association (AOA) in their construction of physician competencies which are used to train and assess every graduate medical student in the United States. He has received awards from the Society of Teachers of Family Medicine (Northeast Region), the AOA, and from Surgeon General Boris Lushniak for "outstanding contributions to the pharmacy profession".
Bell received his M.D. from the University of Toronto Faculty of Medicine and completed residency education at both the University of Toronto and Duke University. He received the Master of Science in Medical Education from LECOM. He was a National Faculty Development Fellow at Duke, and he is a Fellow of the American Academy of Family Physicians.