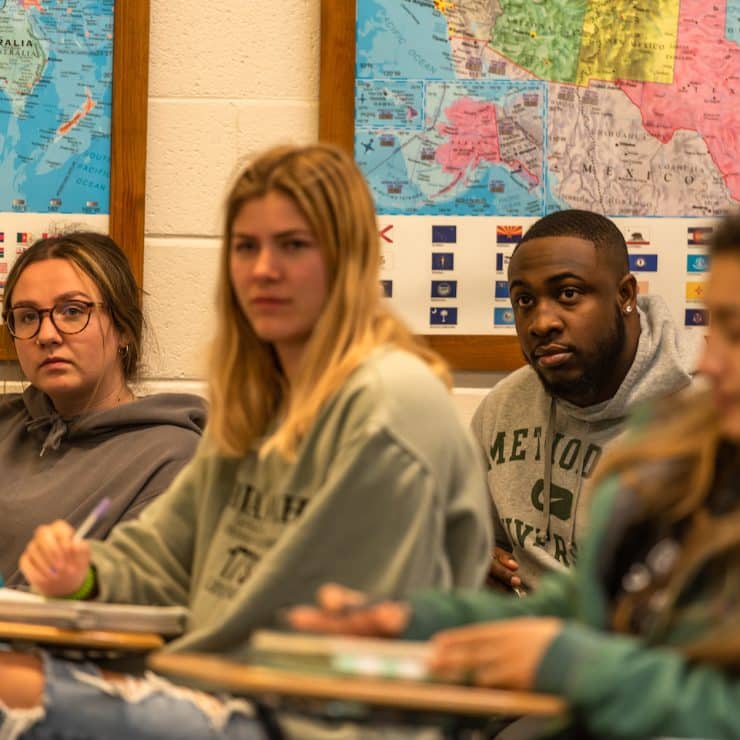 Counseling/Clinical Psychology
The Psychology major's concentration in Counseling/Clinical Psychology combines the related areas of counseling psychology and clinical psychology. Counseling psychology applies psychology to common problems in living, such as in choosing a career or resolving issues in a personal relationship. Clinical psychology applies psychology not only to common problems in living but also to psychological disorders, such as a phobia or a clinical depression. Basic and applied specialties in psychology are numerous and extraordinarily diverse. Not all students majoring in psychology pursue one of the two applied concentrations.
Common Career Paths
Some of the top jobs for those with a Counseling/Clinical Psychology bachelor degrees include counselor, clinical case manager, psychologist, social worker, clinical researcher, and much more.
Common Salary Ranges for Graduates
As mentioned above, there's a long list of career opportunities for those with Counseling/Clinical Psychology degrees. But, the U.S. Bureau of Labor Statistics reports the average annual salary for the following positions (which may require additional education) in North Carolina in 2021:
Counselor: $56,410

Psychologist: $92,100
Social worker: $57,880
Clinical and counseling psychologist: $99,640
Average Tuition Cost
The average cost for an incoming residential freshman to attend MU is less than $18,000 – similar to the cost of attending one of the big-box public schools, but with the enhanced value of a highly-regarded private school with a 12:1 student-to-faculty ratio.
While tuition varies, depending on a student's financial aid package, it's important to know that the average financial award for an incoming residential freshman at MU is more than $34,000.
Tuition cost for the MU Online program in Counseling/Clinical Psychology is $435 per credit, for a total of $53,940 for the program prior to transfer credits and financial aid being applied. Students who are Active Duty, Reservists, or National Guard have a discounted tuition rate of $250 per credit, for a total of $31,000 for the program prior to transfer credits and financial aid being applied.
Financial Aid & Scholarships
More than 97% of MU students receive some form of financial aid, with the University offering more than $24 million annually to students for scholarships. If a student is active military, family of active military, or a veteran, they may also qualify for MU's military education benefits.
Interested in Our Online Counseling/Clinical program?
You're interested in the MU Counseling/Clinical program, but are a working adult looking for the flexibility of an online program? Visit the Counseling/Clinical program on our MU Online microsite for more information on the program, careers, how to apply, tuition and aid, and much more!
Contact the On-Campus Program
Head, Social Sciences Division; Professor of Psychology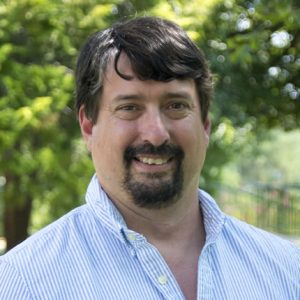 Contact the Online Program
Methodist University Online