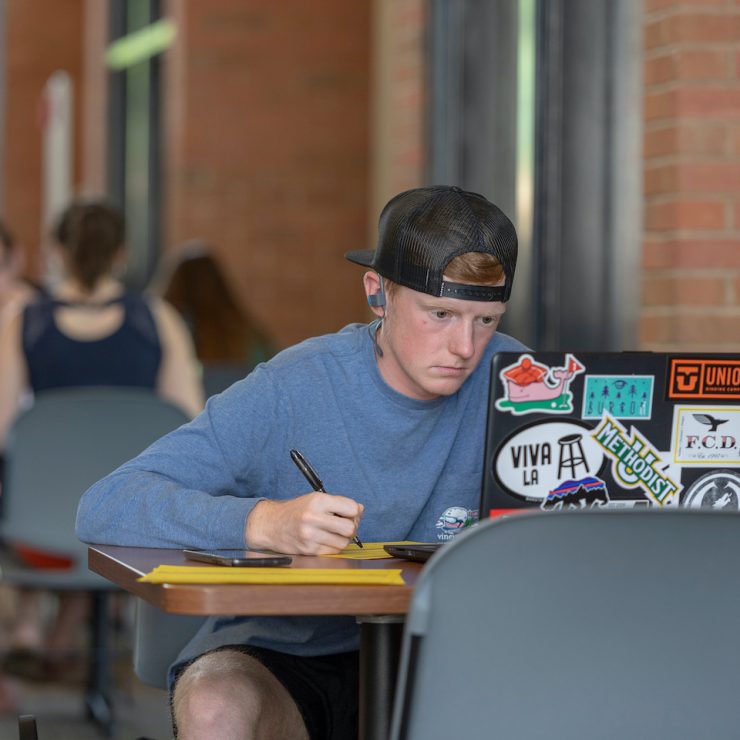 High School Dual Enrollment
Dual enrollment is a great way for high school students to get a head start on their Methodist University education. High school students who possess outstanding academic potential and who would benefit by attending Methodist University may do so under the following circumstances:
The student should be at least 16 years of age and classified as a junior based on high school courses completed.

High school students may attend Methodist University on a space-available basis. The schedule of courses to be taken must be approved by Provost.

Interested students must submit an application as a special student to the Office of Admissions.

The applicant may be required to submit a letter from his/her guidance counselor or home school administrator.
Frequently Asked Questions
Students may take two campus courses, up to 8 credits, at Methodist while completing their associate's degree at a community college partner school at the current tuition rate at the community college. See Transfer Partners for more information.