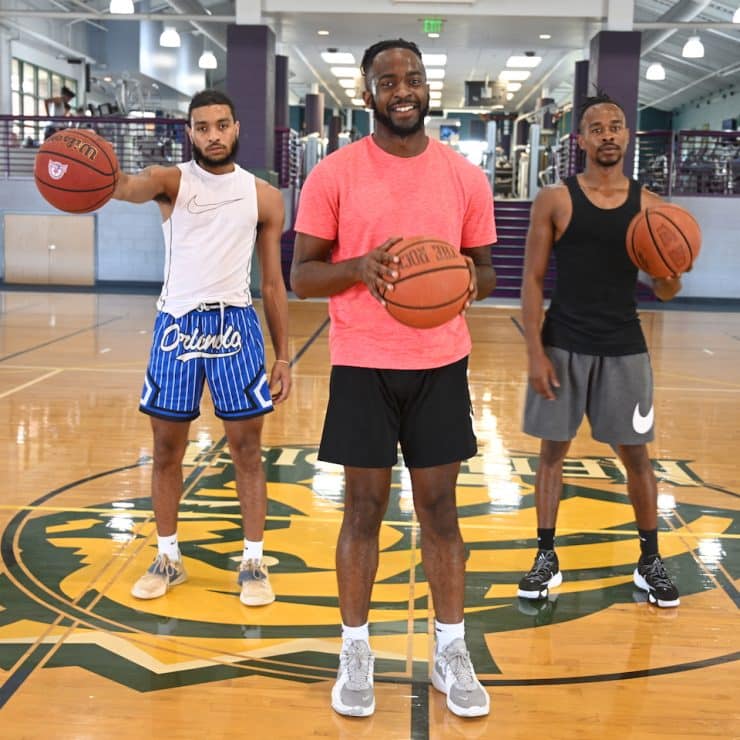 The Methodist University Department of Campus Recreation provides structured and unstructured leisure time for students, including programming for intramural sports, outdoor adventures, group fitness, and more. The activities offered provide students with a variety of opportunities to meet people and support them in learning skills that will contribute to their social, physical, emotional, and intellectual growth and development. Campus Recreation is also responsible for operating the Nimocks Fitness Center and maintaining various other athletic and recreational facilities and areas on-campus.
Our Mission
Campus Recreation aspires to enhance the university experience through leisure activities. Campus Recreation is committed to cultivating a healthy social environment through student-driven programs including fitness, sports, games, wellness, and outdoor adventures. The mission of Campus Recreation is to create an inclusive, fun environment and to provide programs and services that enrich the mind, body, and spirit and promote personal growth.
Nimocks Fitness Center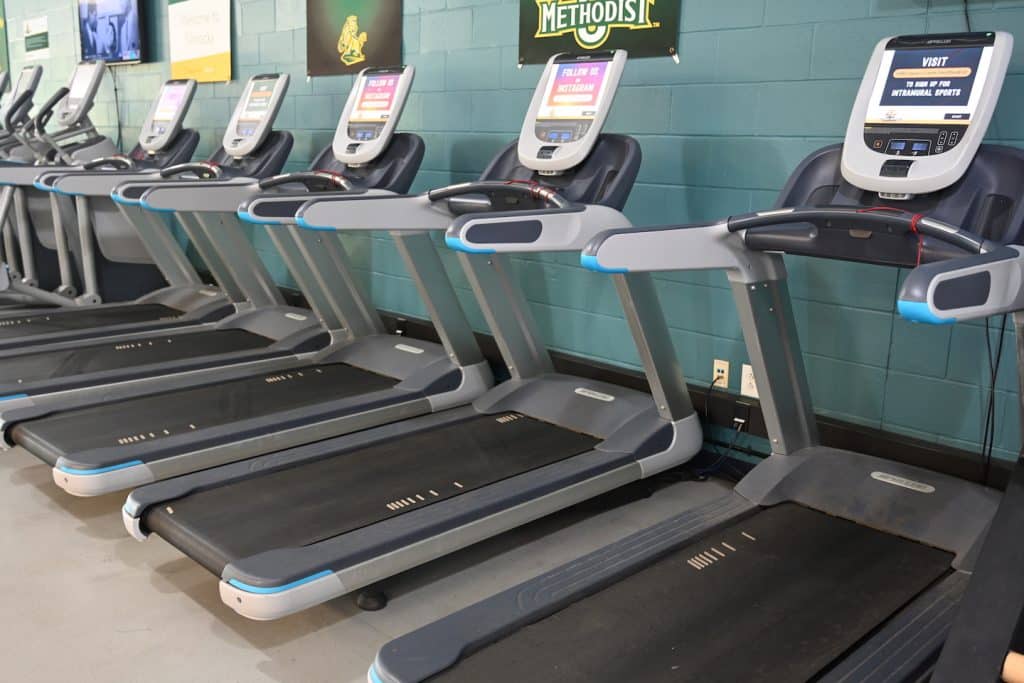 The Nimocks Fitness Center contains a full line of cardio equipment, such as treadmills, striders, ellipticals, recumbent bikes, and spinning bikes, along with weight machines and an indoor track. This facility has a multi-purpose gym available for basketball, volleyball, and other indoor activities. Access to the Nimocks Fitness Center requires a current MU ID card. Any reservations to use this space must be scheduled through the Director of Campus Recreation.
Intramural Sports & Recreational Activities
Intramural Sports provide a unique opportunity for students to participate in a competitive, intra-campus environment that is primarily focused on having fun. Students who play intramural sports will be able to make social contacts and develop friendships while also improving their physical and mental health.
Seasonal athletics and one-day tournaments are offered year-round to appeal to a diverse campus population; an extensive variety of sports and games are offered. Seasonal leagues include flag football, 3v3 and 5v5 basketball, indoor volleyball, outdoor soccer, and ultimate frisbee. One-day activities include badminton, sand volleyball, kickball, dodgeball, softball, cornhole, Kan Jam, and more.
Intramural Sports also partners with Special Olympics of North Carolina to offer unified sports throughout the year, including flag football, kickball, and more.
Group Exercise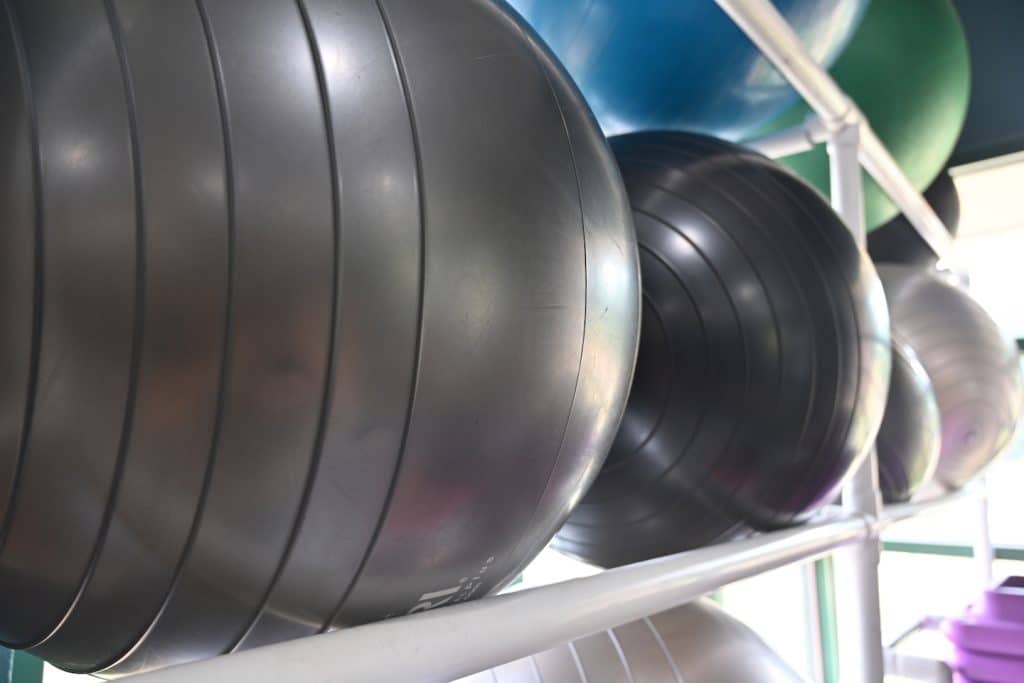 Campus Recreation offers a variety of free group fitness classes at Nimocks Fitness Center. The Fall schedule is currently being determined.
Participation in these classes requires a current MU ID card and is not open to the public; however, Methodist University community members may bring one (1) guest to each class.
Fall 2023 Group Exercise Schedule
Outdoor Adventures
The Campus Recreation Outdoor Adventures program is committed to providing students with extracurricular activities both on- and off-campus. This program offers a variety of pursuits and trips throughout the year. Some activities we hope to offer this year are listed below:
whitewater rafting
rock climbing
roller/ice skating
ziplining
camping
lazy river tubing
Coach Sink Field
Campus Recreation manages a recreational area "Coach Sink Field" located on Robert Johnson Drive (right across the street from the William F. Bethune Visual Arts Center). This multi-purpose field is used for intramural activities and club sports. Coach Sink Field is available during the summer to other groups and agencies under certain conditions. Any reservations to use this space must be scheduled through the Director of Campus Recreation.