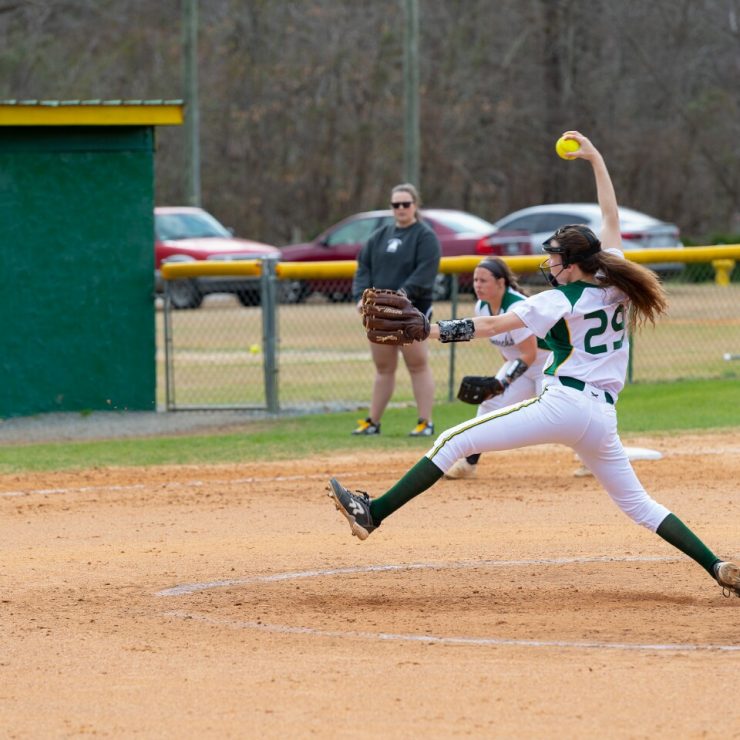 Co-Curricular Transcript
A Co-Curricular Transcript is a reflection of you and your time outside of the classroom while at Methodist University.
About Co-Curricular Transcripts
A Co-Curricular Transcript ("CCT") is an official University document that will help you get the competitive edge for securing employment, internship opportunities, graduate school admission and scholarships. A CCT is a document that complements your academic transcript by verifying your extra-curricular involvement while enrolled as a MU student.
Purpose for Co-Curricular Transcripts
To highlight my scholarships and awards received.
To highlight my leadership roles and community service hours.
To highlight my extra-curricular activities when applying for graduate school, internships, and employment.
Things to Include on a Co-Curricular Transcript
Athletics/Intramurals: Serving as a member, captain, coach, or manager of a Methodist University intercollegiate athletics or intramural team such as captain of the women's basketball team or a member of an intramural volleyball team, etc.
Clubs and Organizations: Involvement as a member and/or officer of Methodist University's Student Government Association, or official student organization such as Residence Hall Association, Accounting Club, Greek organizations, etc.
Community and Campus Service: Service to the Methodist University campus community such as serving as a student representative on a University committee (Student Community Court, etc.), a New Student Orientation Leader, a Resident Assistant, etc.
Honors and Awards: Awards and honors received while a student at Methodist University. Submit a copy of the award, certificate or letter.
How to Get a Co-Curricular Transcript
All forms are located on the Methodist University website under Student Affairs, Co-Curricular Transcript. Completed forms can be turned in to the Student Affairs office.
Step 1: Activity Entry Form
Use this form to enter co-curricular activities.
Step 2: Validation Form
Use this form to have each activity validated. It must be completed by both the student and the activity facilitator and is used to verify the information you provided on the Activity Entry Form.
Step 3: Co-Curricular Transcript Request Form
Use this form to request your co-curricular transcript and provide details for pickup or delivery. You must have at least five entries to have a printed co-curricular transcript.
More Information
Contact the Office of Student Affairs, 910.630.7152, visit us in the Berns Student Center, or download the Co-Curricular Transcript brochure.