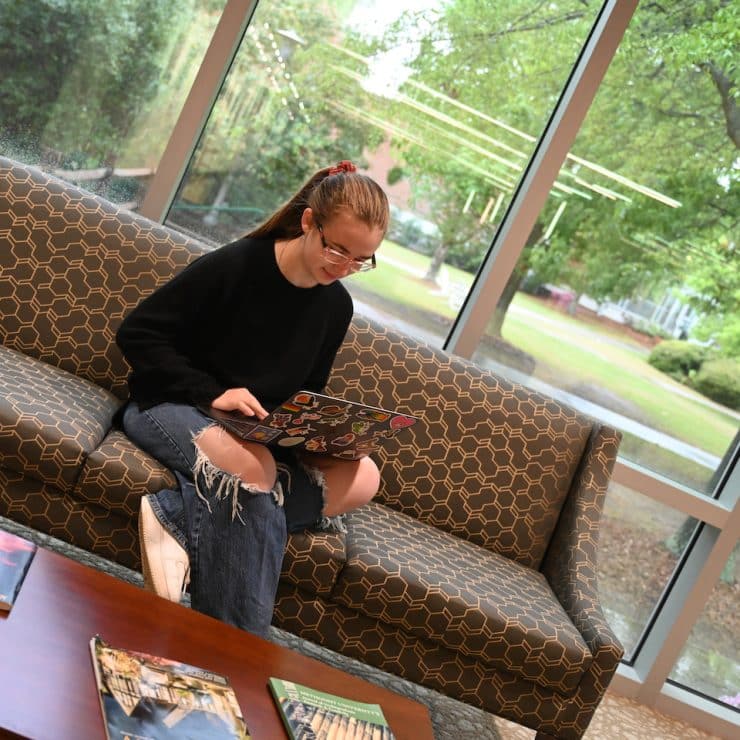 Yes, gifts to MU are eligible for tax deduction under the applicable sections of the Internal Revenue Service.
There are numerous ways that alumni and friends can support MU. Please see Ways to Give for more information.
The mission of the MU Annual Giving Program is to find and cultivate a constituency of alumni and friends who are willing to provide financial donations on an annual basis. The purpose of the office is to continue to identify new donors to the university as well as steward existing donors.
Private gifts to the university are essential for the funding of various academic, athletic and curricular programs at MU. Gifts help the university continue to offer the most powerful learning experience possible to MU students.
MU appreciates the funding it receives from all donors at any time during the year. However, tuition and fees only make up approximately 73% of MU's budget. Private donations provide critical funding so that MU may continue to provide our students with the most powerful learning experience possible.
Gifts to the annual giving program provide direct support for academic programs, scholarships, research opportunities and community outreach programs and more. The MU Annual Giving Program enables donors to designate their gift to any area of the university.
By making an unrestricted gift to the MU Fund, you enable the university to put that donation toward the area of greatest need, which will therefore have the most impact.
The MU Phonathon is an integral component of the university's Annual Giving, providing hands-on professional experience for our students while securing critical funding for academics, scholarships, research and other university priorities.
The alumni participation rate is the percent of MU alumni who made a gift to the university within the last fiscal year. This participation rate is one of the factors that are considered when groups like U.S. News and World Report do university rankings. Each year, thousands of alumni participate in the valued tradition of giving to MU. A gift of any amount to any area of campus is a valuable measure of your Monarch pride and satisfaction. Gifts from alumni ensure the ongoing excellence of MU's academic programs boosts the university's ranking in top publications and increases the value of your degree.