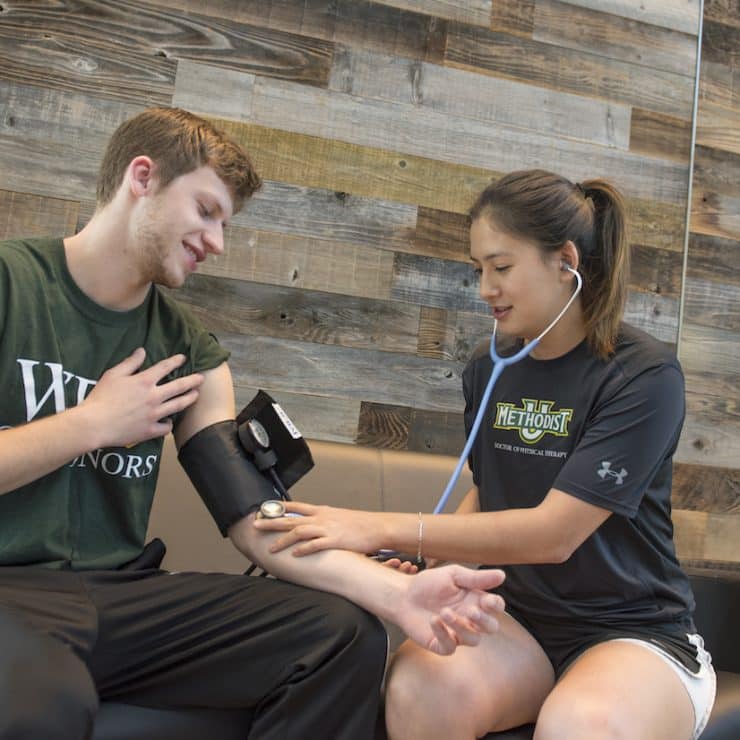 Doctor of Physical Therapy Program
Welcome to the Methodist University (MU) Department of Physical Therapy. Physical Therapy is an exciting and rewarding profession that offers numerous opportunities in clinical practice, education, research, administration and professional service. Choosing our Doctor of Physical Therapy (DPT) Program reflects your commitment to caring for others whilst meeting the ever-changing demands and rising challenges in health care delivery.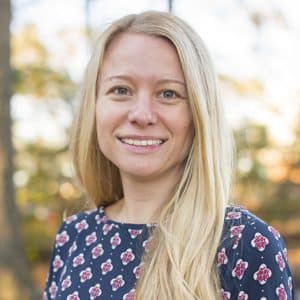 Physical Therapists are recognized as having a robust appreciation of movement science and take active roles in educating and collaborating with patients, families, and health care providers for wellness and prevention, fitness, and rehabilitation. In addition to being able to evaluate and treat the human movement system, Physical Therapists are competent in the art of interpersonal communication, have a keen understanding of the health care system, along with adept educational and leadership capabilities. MU DPT faculty offer a valued educational experience to develop DPT health care practitioners that are prepared for today's vital role in health care and the future.
Stacia Hall Thompson, PT, DPT
Associate Professor and Interim Director
Doctor of Physical Therapy Program
Program Overview
The program was started in August 2013 and formally approved by the University in February 2014. The DPT program has received Accreditation by the Commission on Accreditation of Physical Therapy Education (CAPTE), which is required for licensure (for more information, see Accreditation). The program welcomed the first cohort of students in the Fall of 2015.
Program Length: 3 years (33 months)
Semesters: 8
Didactic Credits: 92
Clinical Credits: 19
Clinical Rotations: 38 weeks
Contact
DPT Admissions Director; Assistant to the Director of Clinical Education